Jones Fish is Now
Jones Lake Management
We are pleased to announce a name change that truly reflects the full breadth of aquatic maintenance services we offer.
An Evolution in Lake and Pond Care
From our roots stocking fish to microbiology and aeration, Jones Lake Management has grown into the premier service provider for breathtaking bodies of water. We keep aquatic environments healthy by combining the latest science with 325 years of combined hands-on experience and customized service.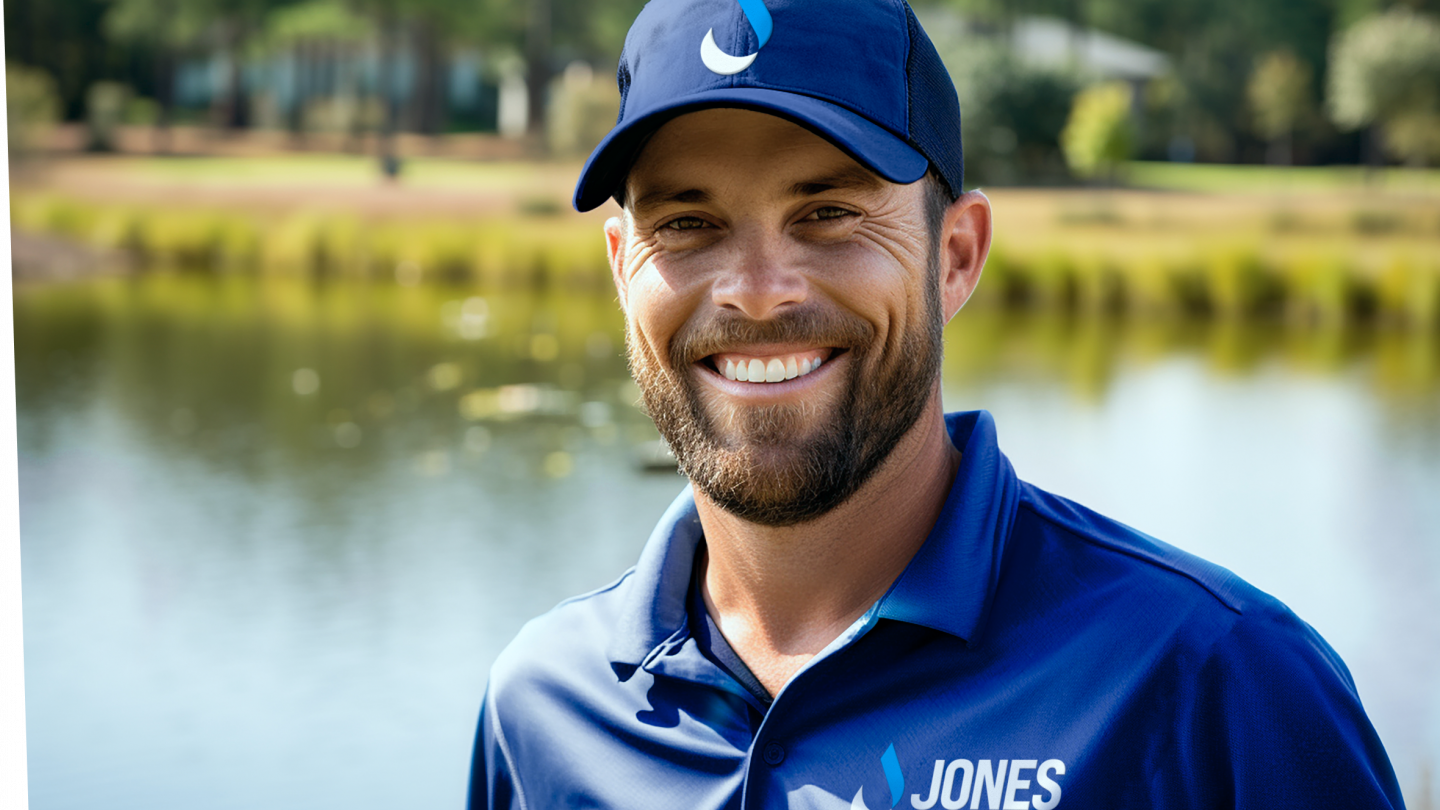 JONES LAKE MANAGEMENT
Jones Lake Management maintenance services are customized to your specific location. Through testing and analysis, we deliver precise care to bring your lake to its full, thriving potential.
| | |
| --- | --- |
| | Holistic Approach |
| | 110+ Biologists |
| | Licensed & Trained |
| | Preventative Care |
A little pricey but very polite and knowledgeable. Will go back and recommend to anyone.
Alonzo W.
Google Review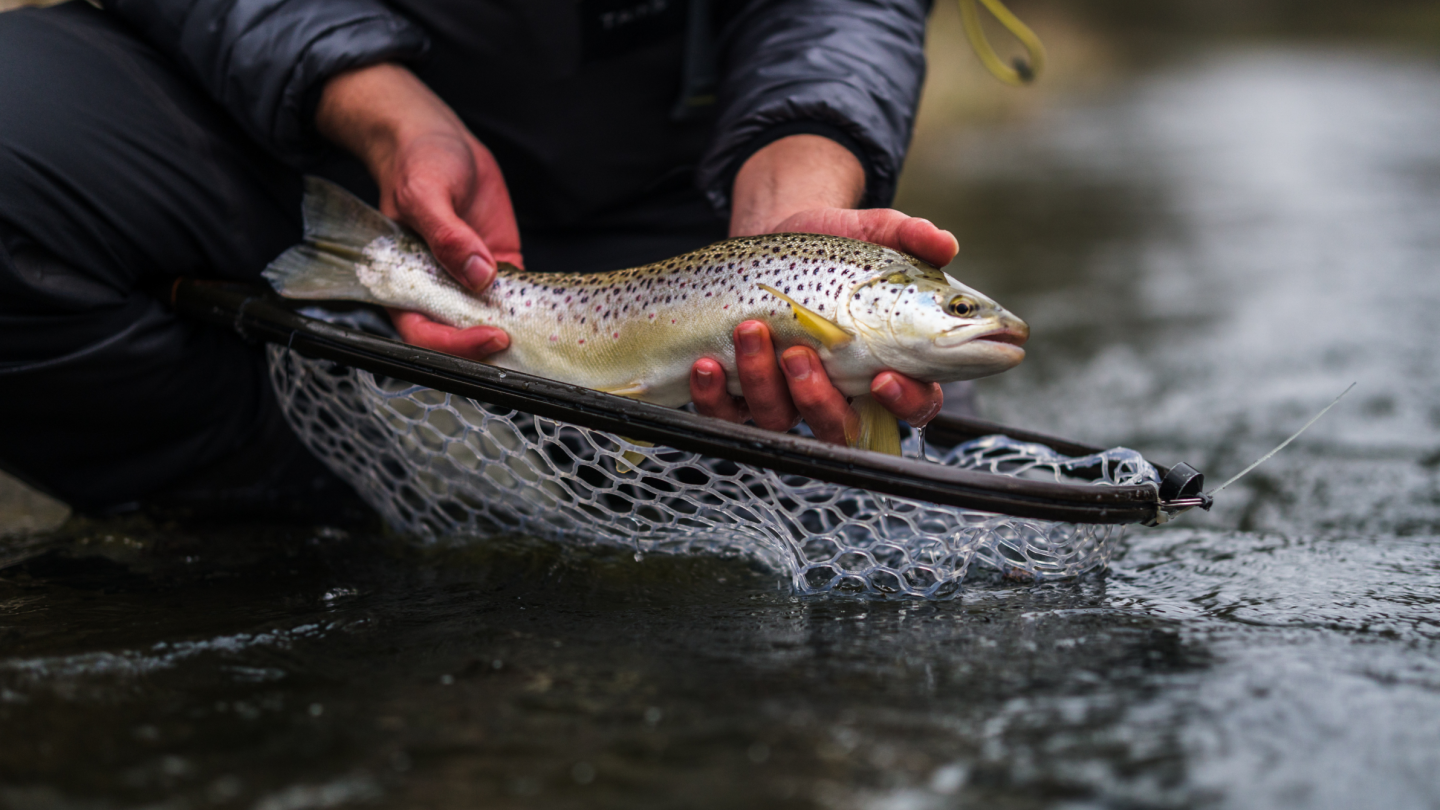 Had multiple problems, no one but Jones could answer and solve them. I now have a nice pond and I think I saw a fish smile.
Harold L.
Google Review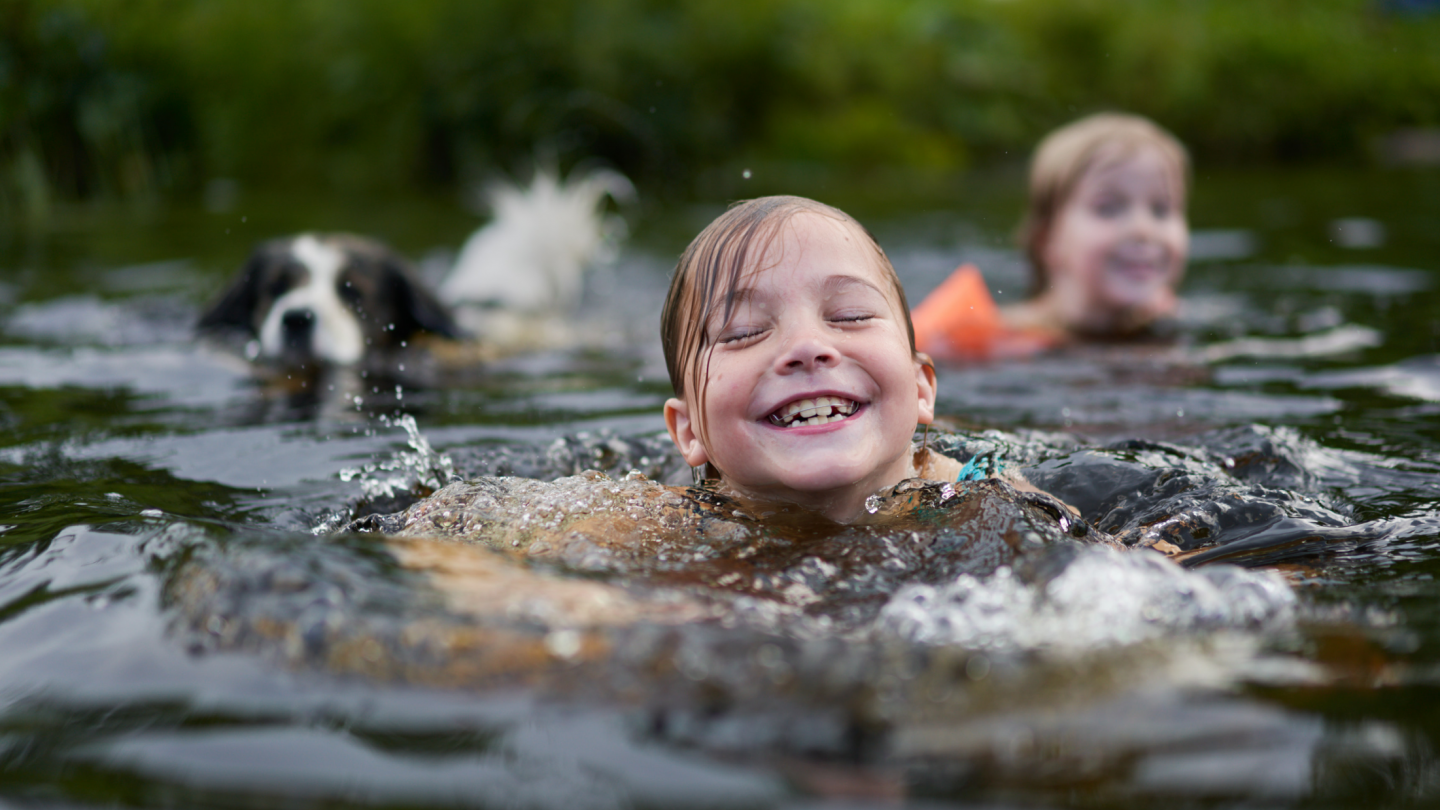 Very knowledgeable employees. It was an excellent experience.
Robert W.
Google Review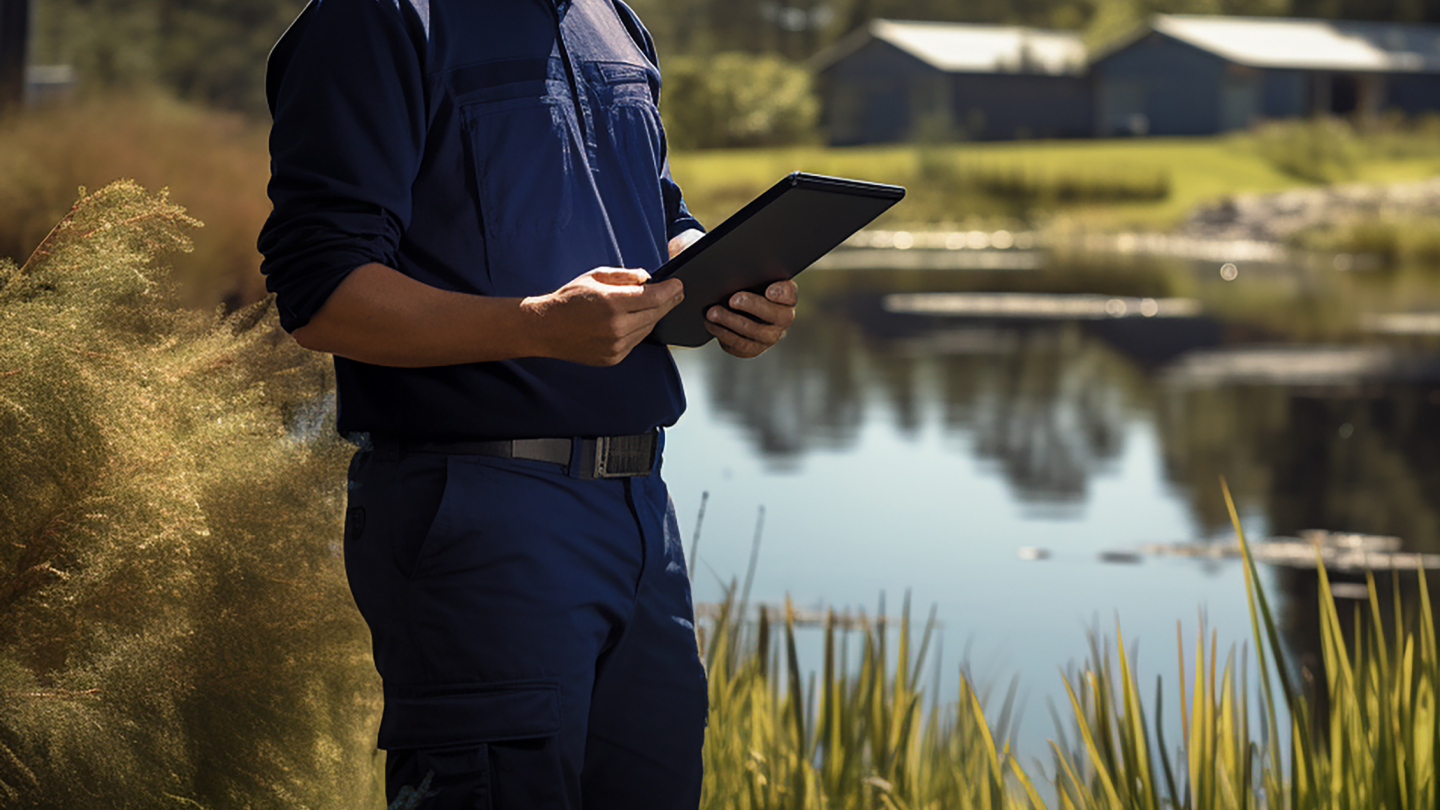 Just had Matt here and he did an outstanding job! Went the extra mile to make sure everything was done perfectly!
Christine D.
Google Review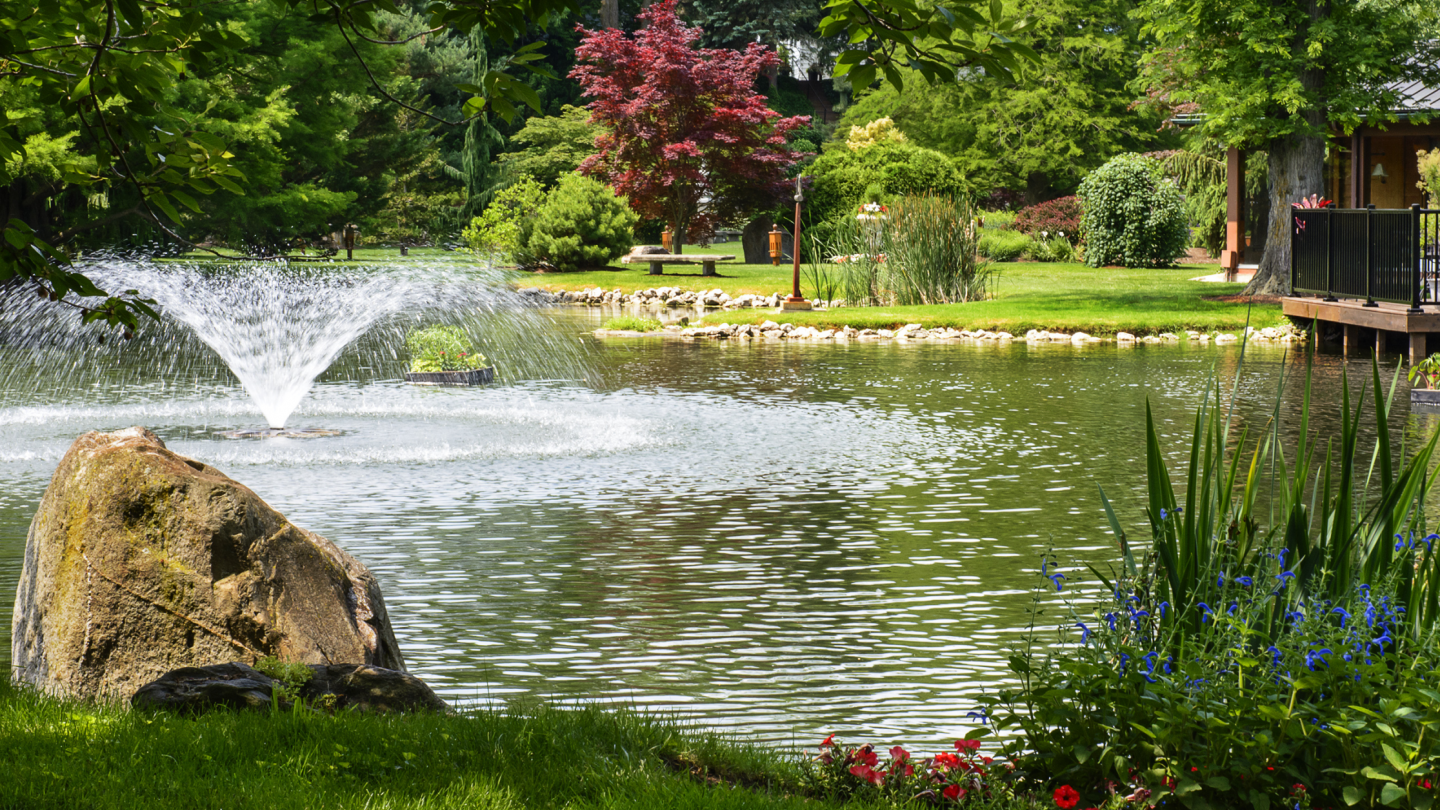 We had Jones treat our pond for a growth of algae. It was a mess. They safely got rid of it while not harming our fish and other wildlife.
Roy N.
Google Review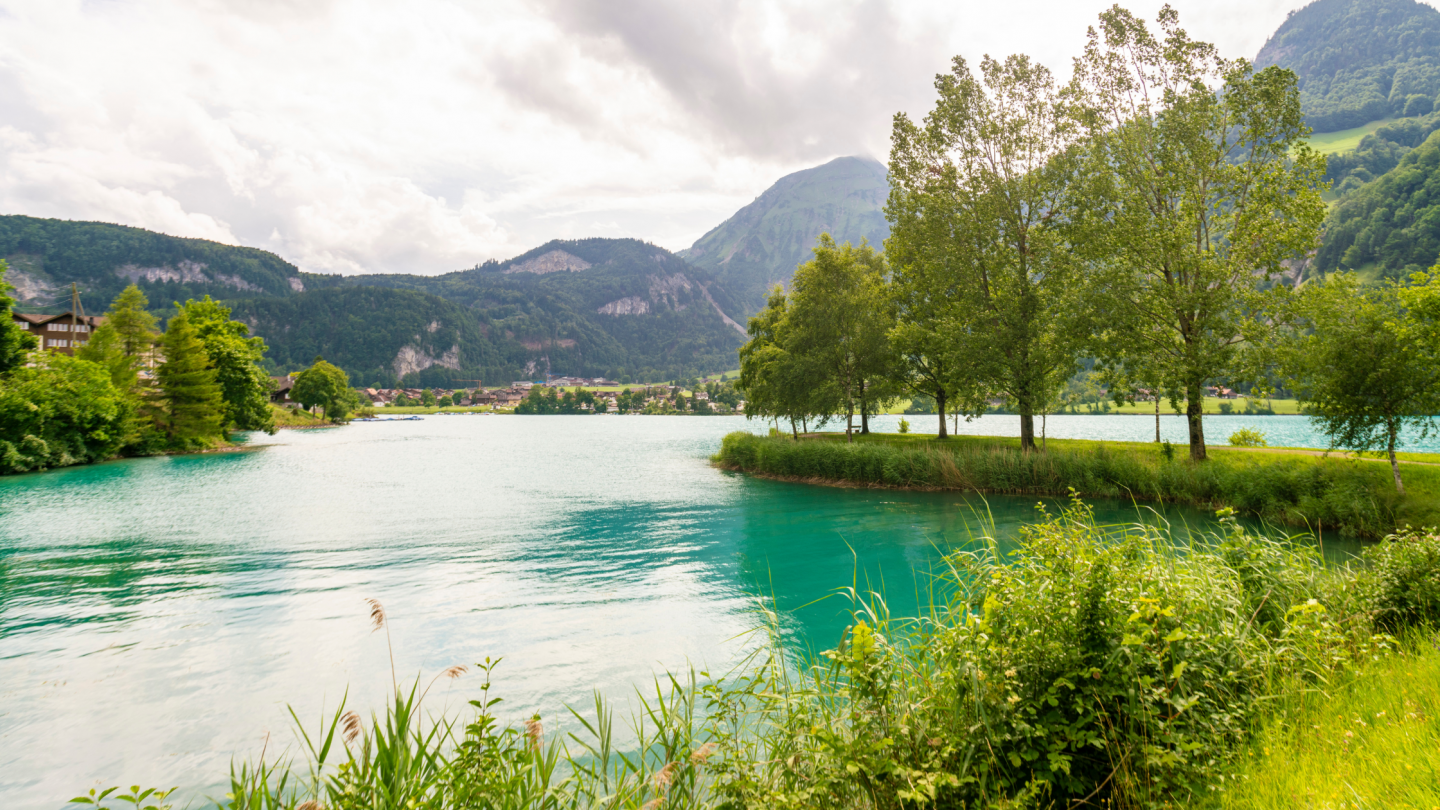 The folks at Jones Lake Management reallllly know their stuff. Their knowledge & experience will get your water in the best condition ever and your aquatic friends will thank you for it!
Hooked on Bassin'
Google Review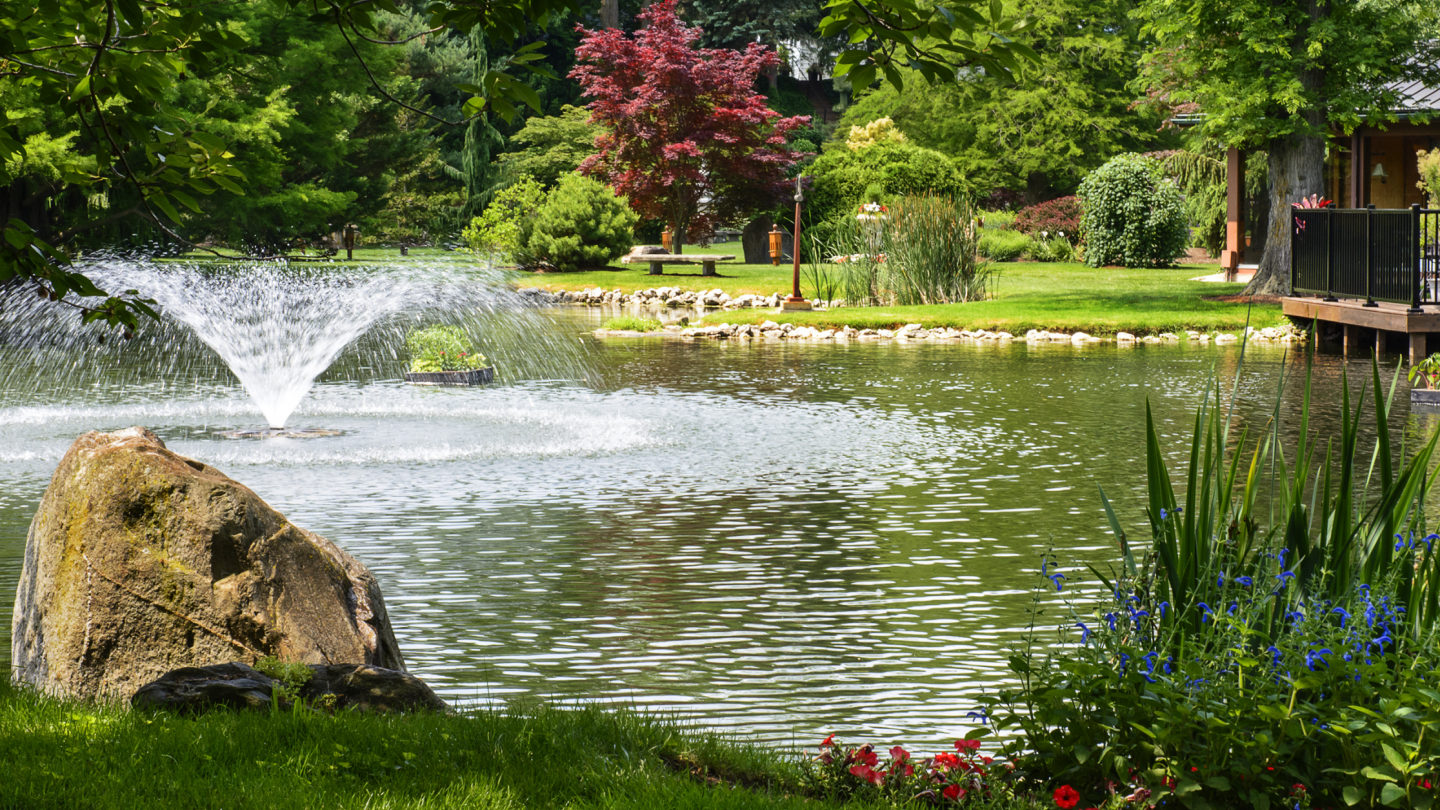 They are always helpful and nice. They told me exactly how to treat my pond!
Linda W.
Google Review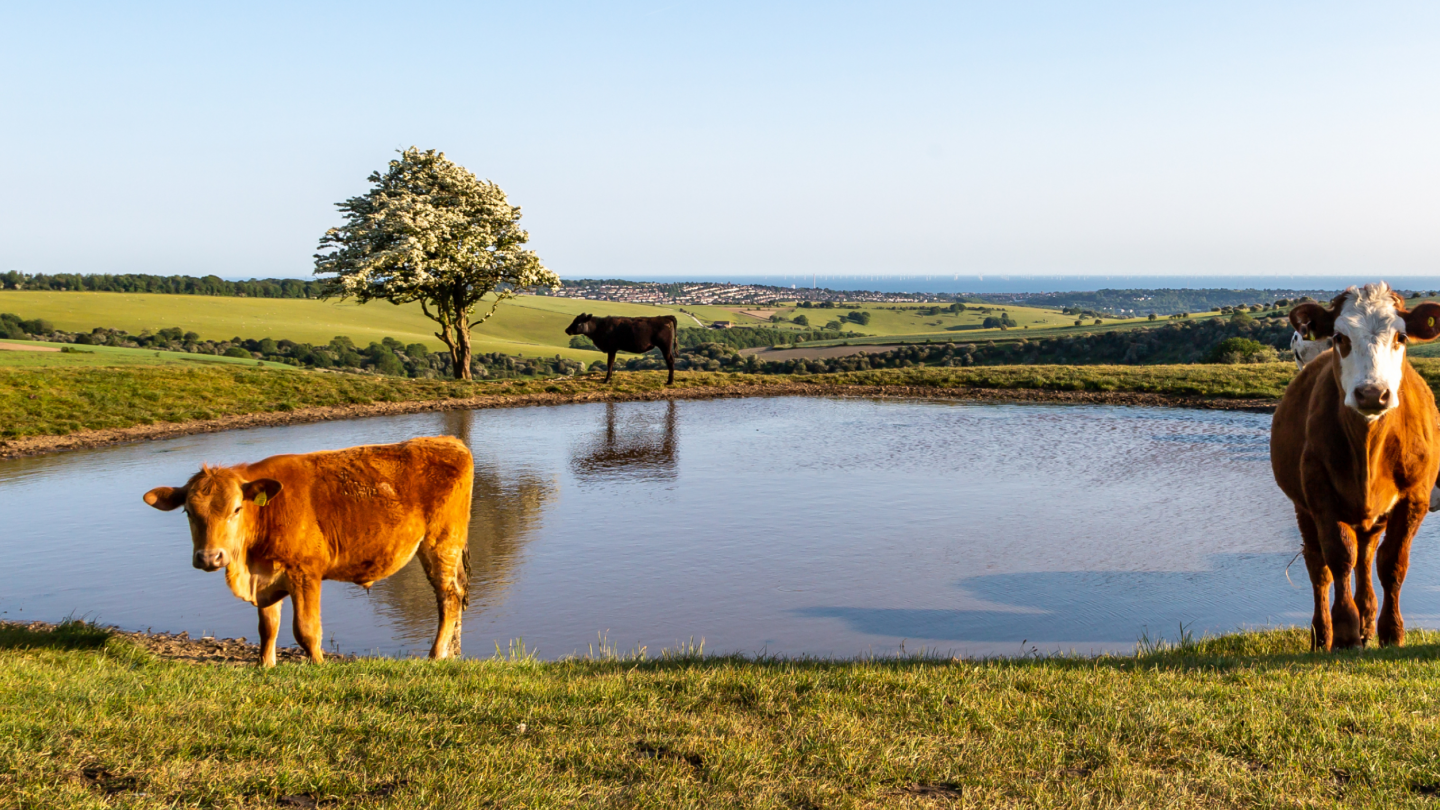 Off the charts excellent. Knowledge, helpfulness, variety is really high. Lucky to have them local.
James M.
Google Review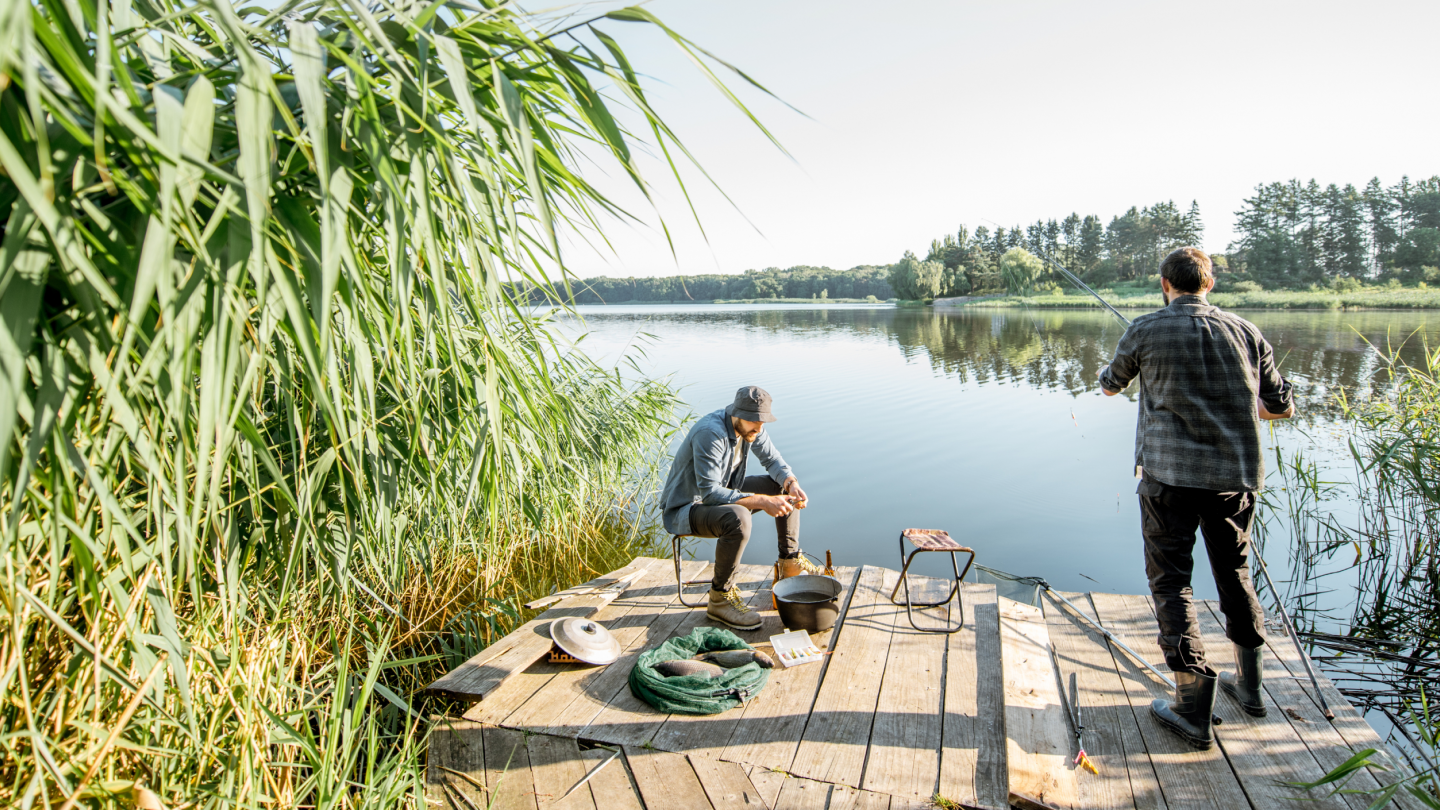 Great place, friendly employees. I've been coming here for years and will continue to.
Phillip I.
Google Review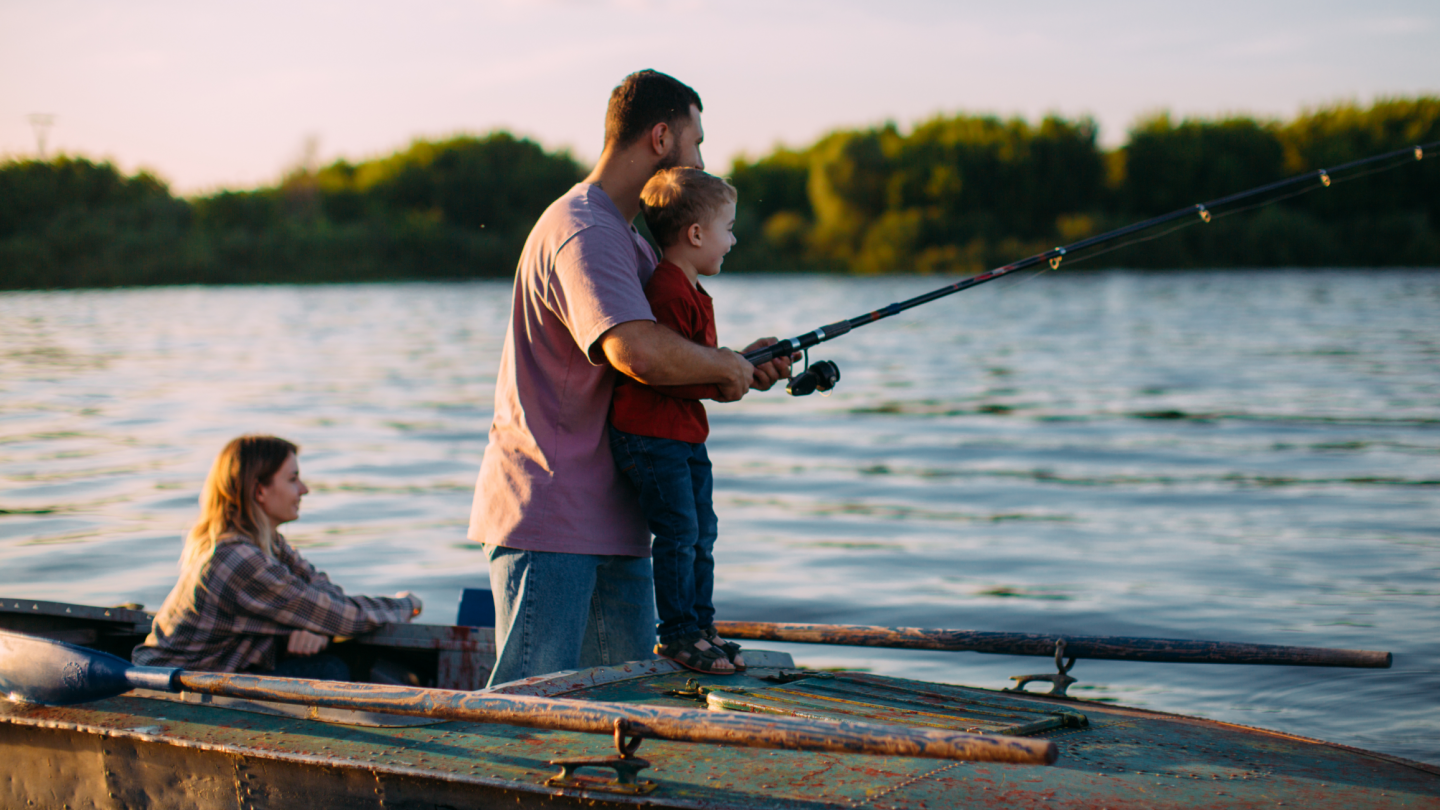 Niki was very helpful and courteous with advice for our new pond!
Eugene J.
Google Review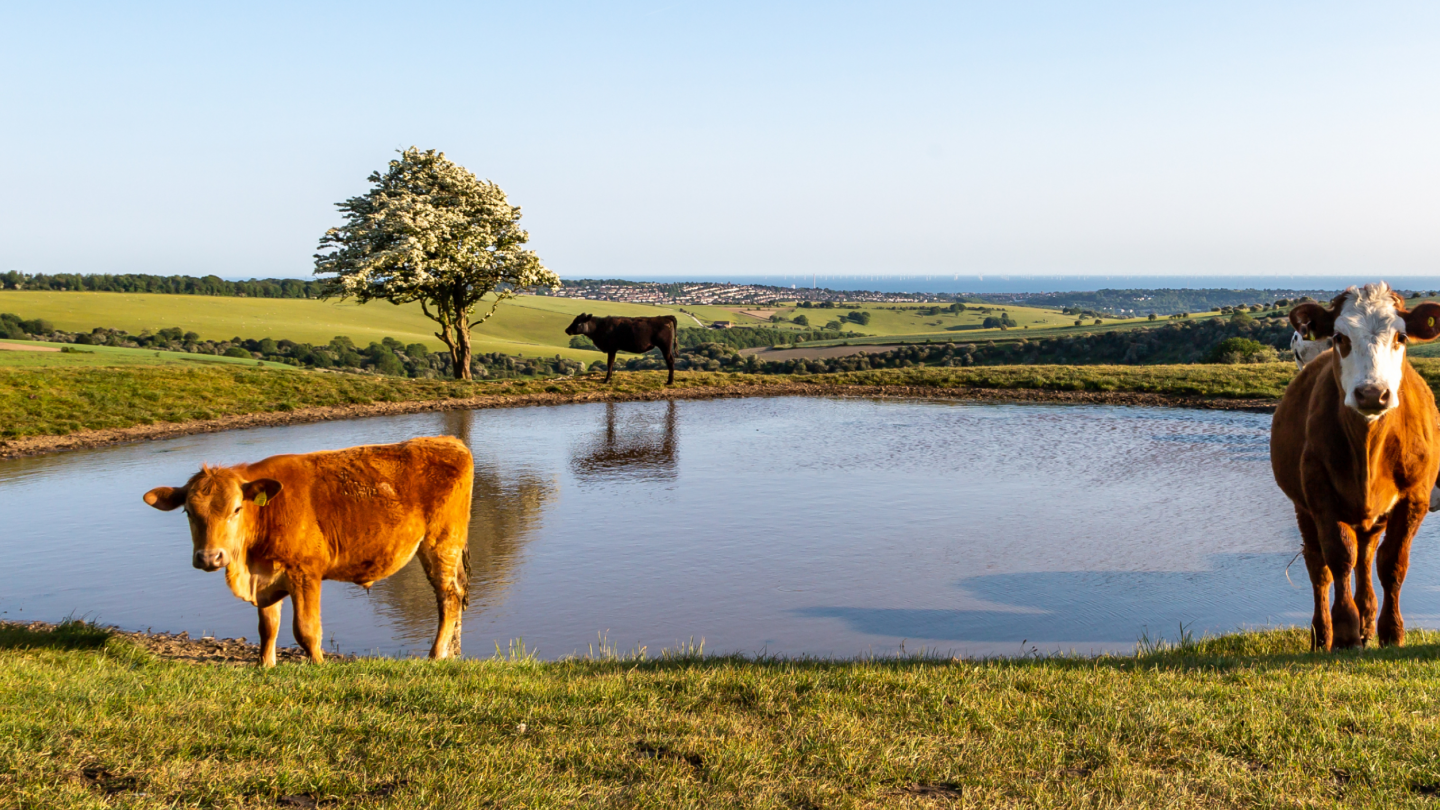 Browse our selection of do-it-yourself aquatic management products, as well as live fish and plant life. If you get in too deep and need a hand, check out our science-driven lake & pond management services.