About Fish Deliveries
Jones Lake Management can safely package and deliver live fish to your lake.
About Fish Deliveries
Jones Lake Management can safely package and deliver live fish to your lake. 
Please note: WE ARE NOW TAKING FALL 2023 ORDERS.
Weigh and measure fish
Transport in special trucks
Acclimate fish to new lake
Replace existing fish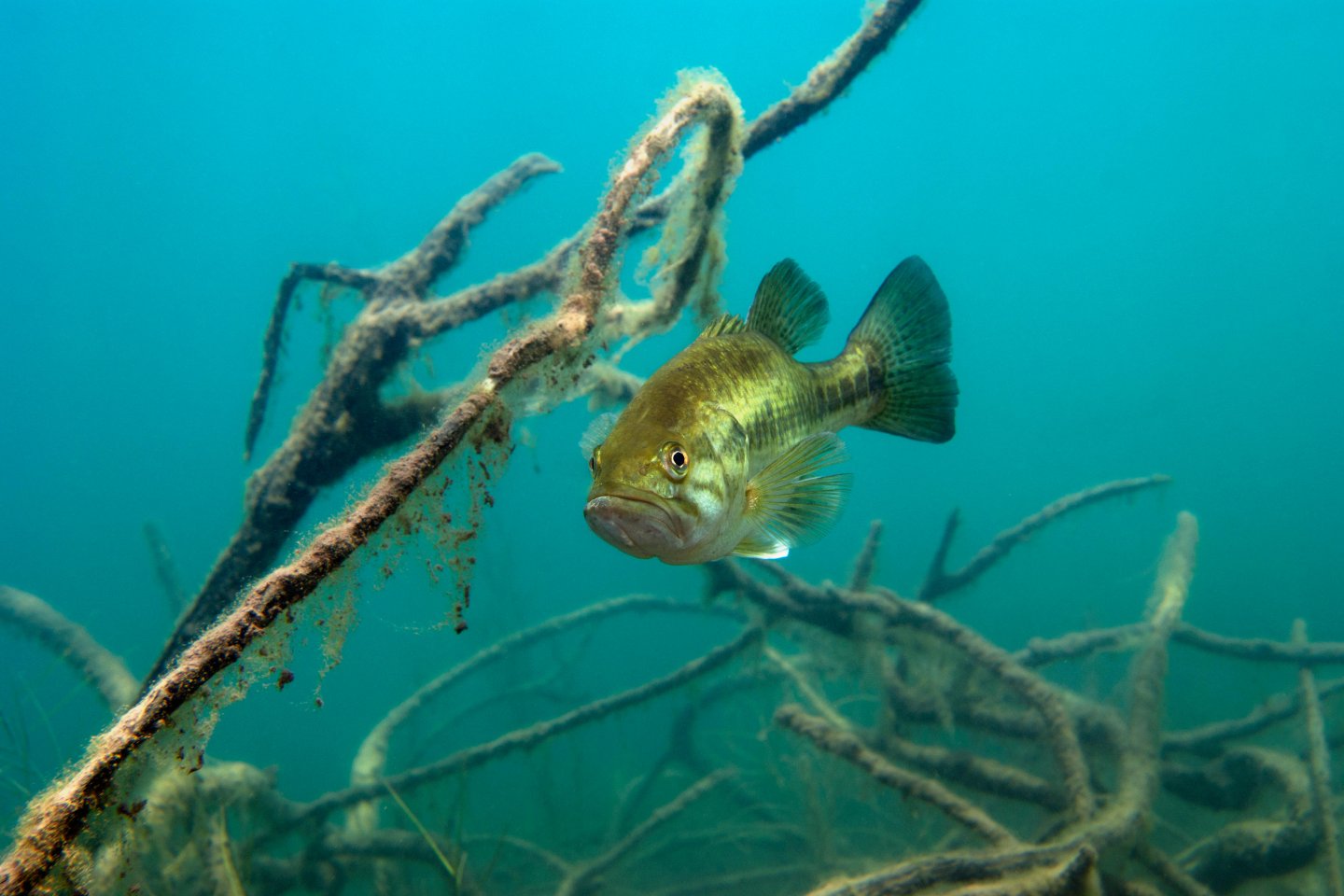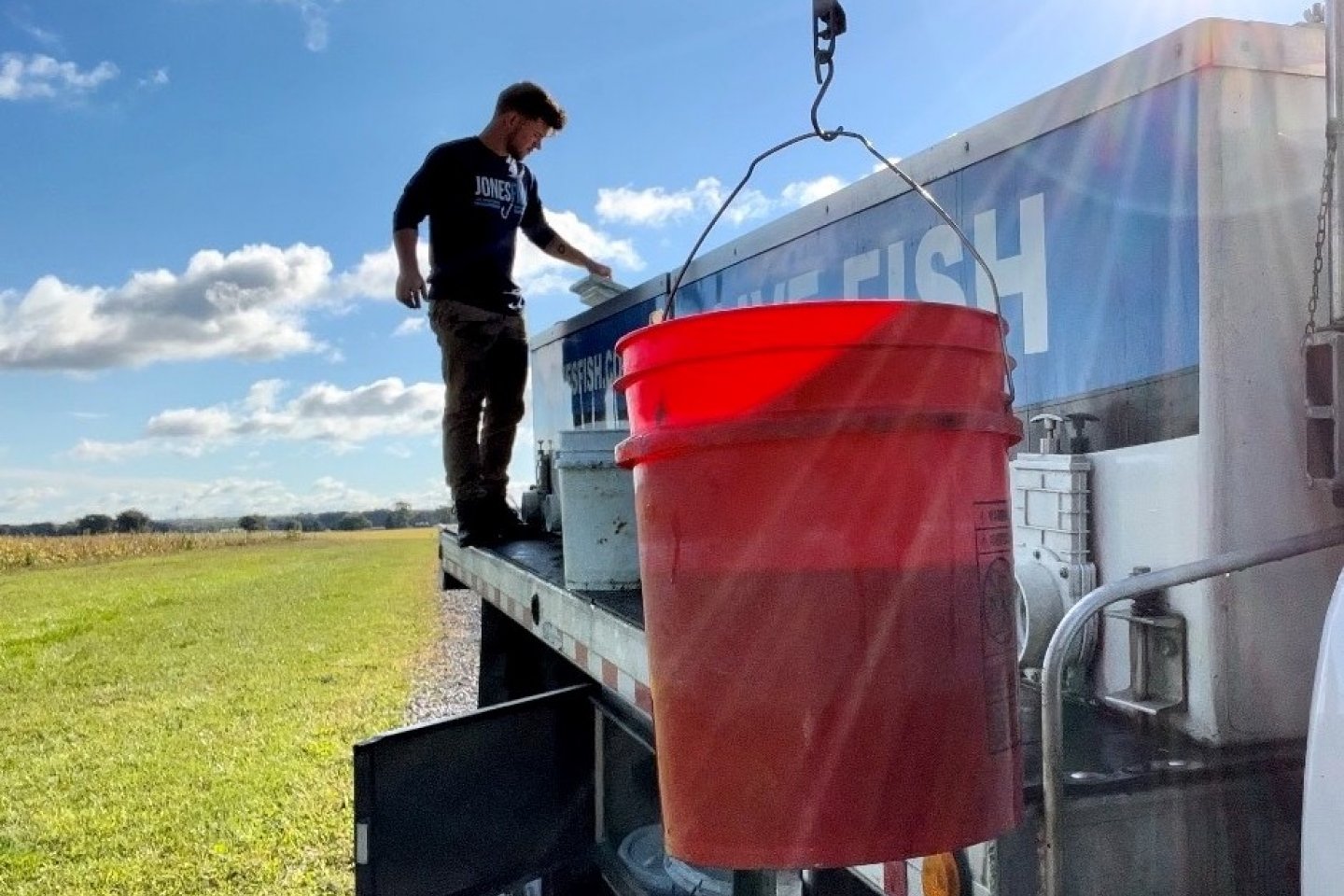 ---
Skilled Employees 
All of our staff are highly trained in their responsibilities, from degree-holding science professionals to licensed applicators and experienced repair technicians.
---
325+ Years Combined Experience
With 325+ years of combined experience, we are leaders in lake and pond management. We work with each client to provide a blueprint for developing the pond of their dreams.
---
Science-Driven Specialists
Our 110+ biologists understand the delicate dynamics of aquatic ecosystems and maintain a balance of health and beauty. 
Jones Lake Management utilizes specialized delivery trucks to transport fish in insulated, live-haul tanks with carefully monitored oxygen levels.
Once at the pond, the fish are transported to the water and acclimated by our delivery crew. Fish are measured by total length from closed mouth to pinched tail. Before delivery, they are counted by hand or weighed on certified scales.
Pricing 
All fish orders of more than $500 within our standard delivery area are eligible for live delivery to your body of water. Our delivery fee for qualifying orders is $29. Other goods and services cannot be added to an order to reach the $500 minimum required for delivery. Fish orders under $500 or outside our standard delivery area will incur a minimum $250 delivery fee. Note that during peak delivery season, our lead time averages four weeks. Our spring delivery season begins in early March. Fish deliveries are suspended during the summer months and resume in mid-September.
Order Confirmation and Payment Information 
Once an order has been placed, our team will email you a confirmation of your order and an estimated delivery lead time. You will be contacted by phone or email approximately one week before your tentatively scheduled delivery. At this time, you will be given a date and two-hour window for delivery. Our team will verify your order and answer any questions you may have about your upcoming delivery. You can email fishdeliveries@joneslakemanagement.com for more information.
---
Fish Delivery Restrictions
Kentucky
No Yellow Perch
Tilapia require a permit (aquaculture use only)
Indiana 
Triploid White Amur -  DELIVERY ONLY
Ohio
No Hybrid Striped Bass in Lake Erie Basin
West Virginia
No Triploid Grass Carp
Tennessee
No Yellow Perch
No Mosquitofish
No Muskellunge
No Walleye
No Tadpoles
Pennsylvania 
No Tilapia
No Mosquitofish
No Redear Sunfish
No Rainbow Trout
No Hybrid Striped Bass in Lake Erie Basin
Triploid White Amur (grass carp) require a permit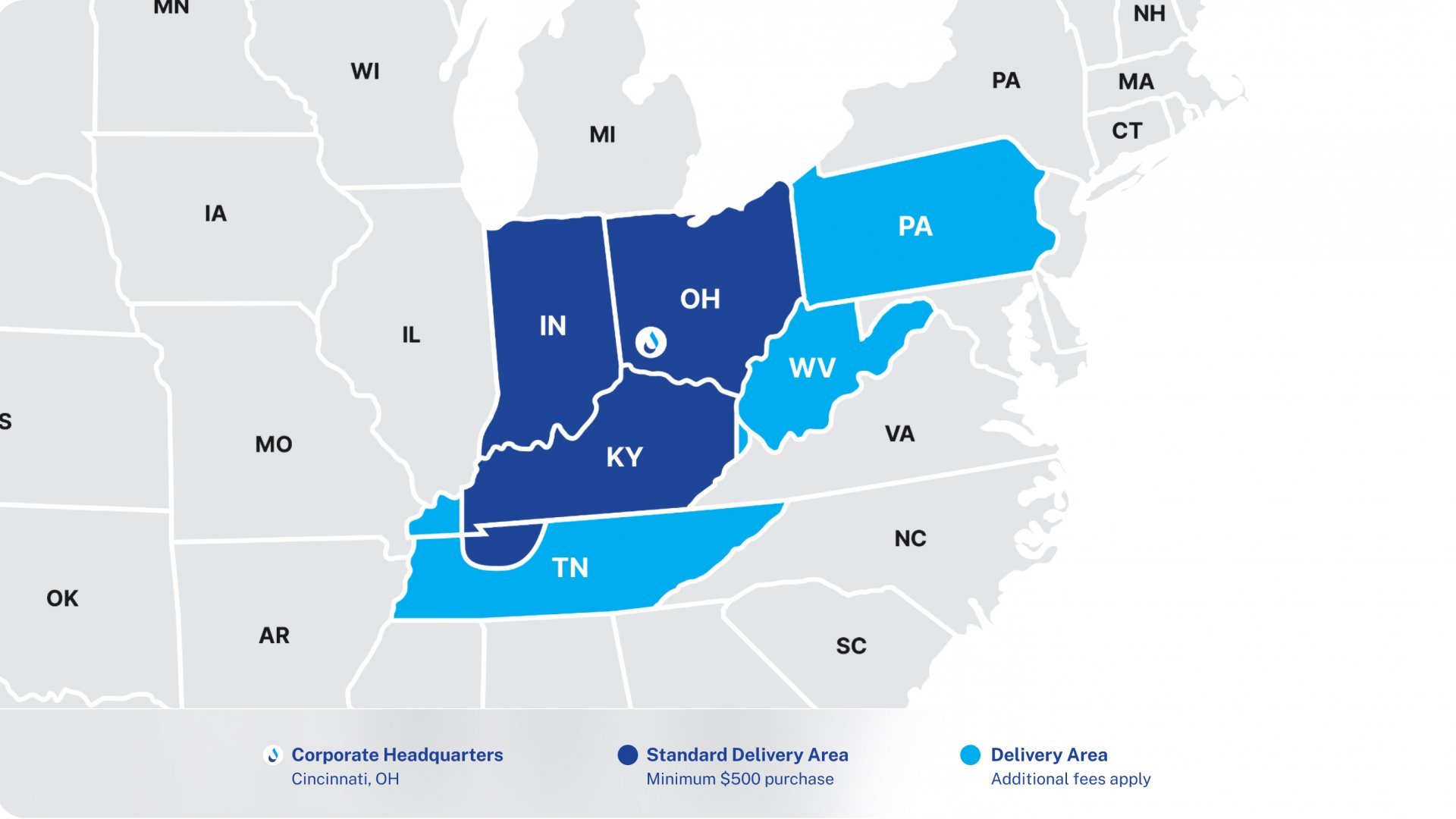 I know nothing about ponds, and I bought a property with one. I was certain I was killing the fish through my ignorance. I heard about this place and now I know I'll be a lifelong customer.
Trisha A.
Google Review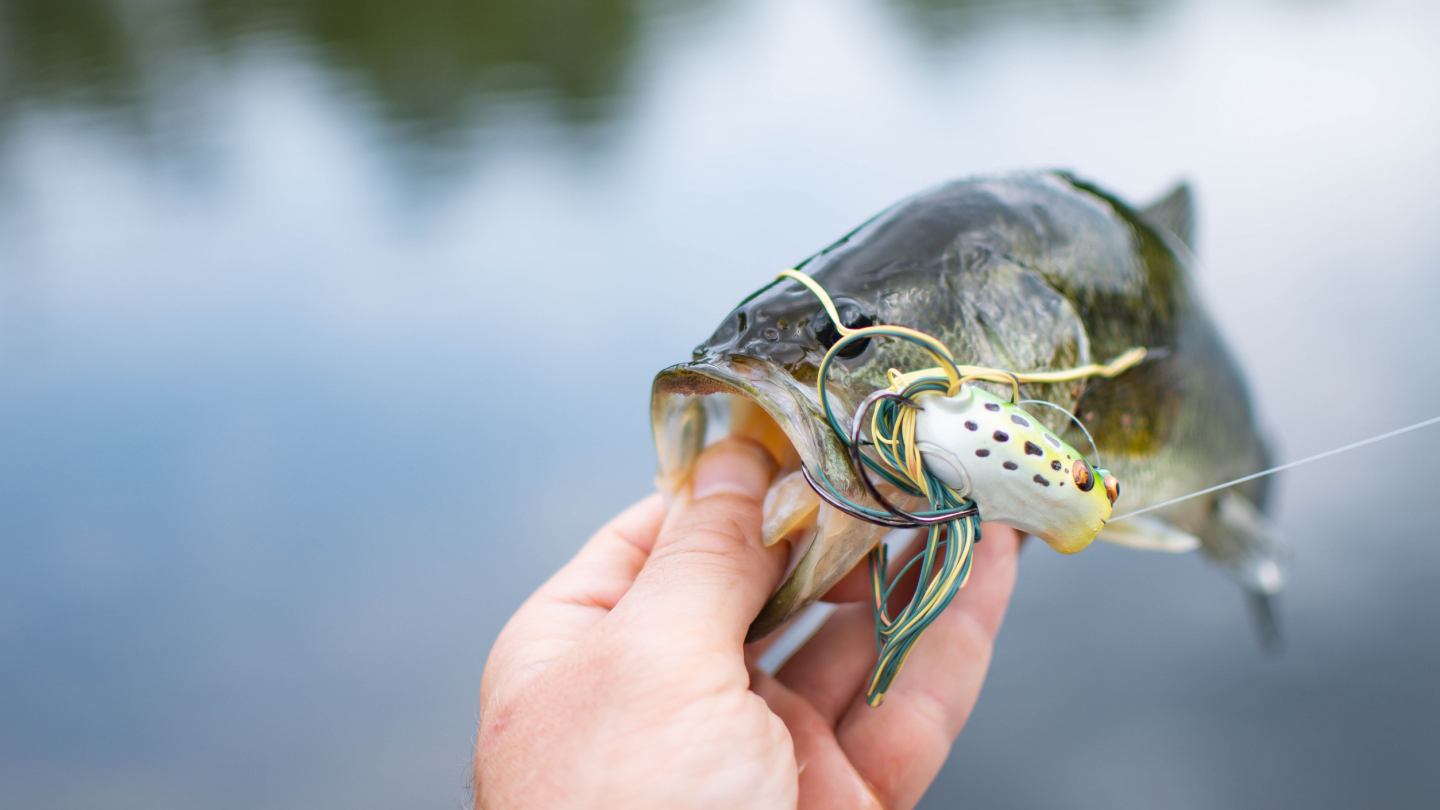 Still need some things answered?
 
Fish Stocking
Stocking native gamefish helps create a balanced and thriving aquatic ecosystem. These fish play vital roles in controlling certain species' populations, contributing to a healthier food chain, and promoting biodiversity. Additionally, native gamefish enhance recreational fishing opportunities and overall enjoyment of your lake or pond.
We offer a diverse selection of native gamefish, including Largemouth Bass, Bluegill, Sunfish, and more. 
Yes, absolutely.  We offer flexible options to suit your needs. Whether you're looking to stock a small private pond or a larger lake, we can tailor the quantity of native gamefish to your specific requirements.
Yes, we do. We understand that transporting live fish can be challenging, so we offer reliable delivery services to bring the native gamefish directly to your property. Rest assured, our team takes every precaution to ensure the safe and efficient transportation of the fish.
Yes, our experienced team is well-versed in the ecological needs of various fish species. We'll work closely with you to assess your waterbody and recommend the most suitable native gamefish that align with your goals and environmental conditions.
Before stocking, it's essential to evaluate the size and depth of your lake or pond, existing fish populations, and any potential issues like invasive species. Our experts can guide you through this assessment to ensure successful stocking.
Our team follows best practices for stocking native gamefish, ensuring a careful and responsible approach. We acclimate the fish to your waterbody's temperature before release and consider the ideal locations to promote their survival and integration into the ecosystem.
The ideal time for stocking can vary based on your region's climate and water conditions. Generally, spring and fall are favorable seasons when water temperatures are mild, helping the fish acclimate better to their new environment.
Absolutely. We carefully consider the existing fish population to avoid imbalances and ensure that adding native gamefish benefits the overall health and diversity of the aquatic community.
Yes, we do. We care about the success of your stocked fish population. Our team is available to provide post-stocking support, answer any questions you may have, and offer recommendations for long-term management and care.