Corporate Campus, Office & Retail
Professional Lake Management Services for Offices, Retail Spaces, and Corporate Campuses 
Immerse yourself in the possibilities of professional lake management services tailored for corporate campuses, offices, and retail spaces. Discover how science-driven solutions and a commitment to communication and professionalism can elevate your surroundings, fostering an environment that promotes well-being, impresses visitors, and inspires productivity.
Through science-driven solutions, effective communication, and a commitment to professionalism, we can transform your surroundings into a vibrant and picturesque oasis. We can enhance the aesthetics, impress visitors, and create a harmonious environment that promotes well-being and productivity. 
Contact us today to embark on a journey toward an inspiring corporate landscape that integrates the beauty and benefits of a professionally managed lake.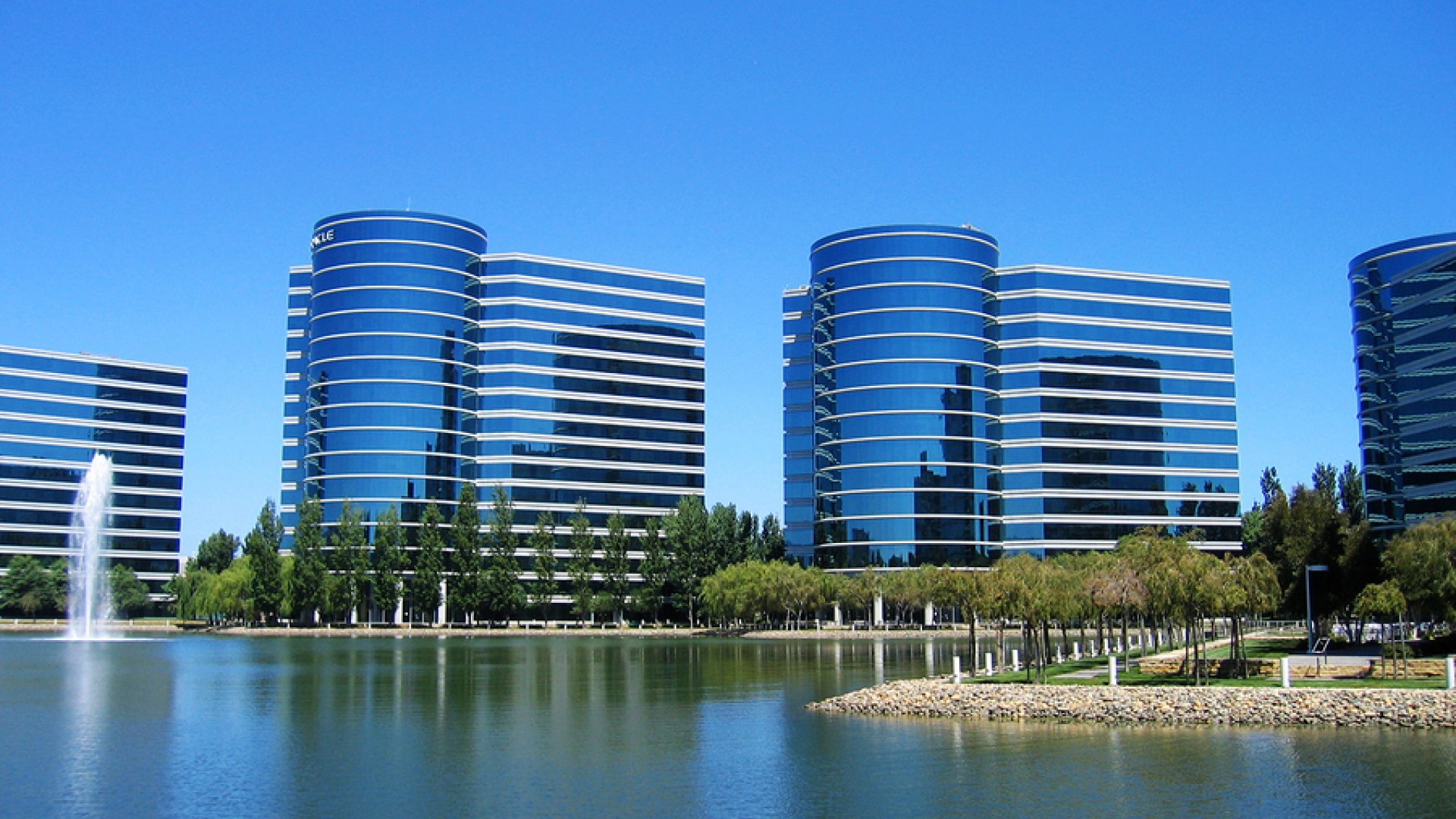 Science-Driven Solutions for Optimal Water Health
Our professional lake management services are founded on scientific principles and innovative techniques. We understand the intricate dynamics of lake ecosystems and how they can impact your corporate environment. Through the application of advanced water quality management, sustainable vegetation control, and habitat enhancement strategies, we ensure that your lake remains vibrant, visually appealing, and ecologically balanced.
Professionalism in Action
When it comes to corporate environments, professionalism is paramount. Our lake management professionals are experienced, trained, and equipped to handle the unique requirements of corporate campuses, offices, and retail spaces. We prioritize professionalism in our interactions, maintaining a high standard of conduct and punctuality. Rest assured, your lake management needs will be addressed promptly and efficiently, with a focus on minimizing disruptions to your daily operations.
 
Enhancing Aesthetics and Visitor Experience
First impressions matter, and a well-maintained lake can significantly elevate the visual appeal of your corporate campus or retail space. Our professional lake management services focus on enhancing the aesthetics of your lake, including shoreline beautification, aquatic plant management, and floating fountain sales and installation. Whether it's creating a serene backdrop for outdoor meetings or providing an inviting ambiance for customers, a picturesque lake can leave a lasting, positive impression.
Sustainable Practices and Long-Term Success
We recognize the importance of sustainability in today's corporate landscape. Our lake management services embrace environmentally friendly practices, employing science-driven strategies to minimize the use of herbicides and enhance biodiversity. By adopting a long-term perspective, we aim to create sustainable ecosystems that will thrive for years to come, supporting your corporate values and contributing to a greener future.
Effective Communication and Collaboration
We understand the importance of effective communication and collaboration when working in corporate settings. Our team embraces a proactive approach, actively engaging corporate management to understand your goals, expectations, and specific needs. By fostering open lines of communication, we ensure that our lake management services align seamlessly with your corporate vision, allowing us to deliver results that exceed your expectations.