Algae and Aquatic
Weed Control
Our trained staff of aquatic biologists review your lake or pond, determine the cause of 
problematic vegetation growth and develop strategies to fit your lake's specific needs.
ALGAE + AQUATIC WEED CONTROL
Both natural factors and man-made conditions like fertilizer runoff can cause overgrowth of algae and aquatic weeds. Jones addresses this condition not just by applying herbicides but by adopting an integrated management approach.
 
Identify nuisance weeds and algae

Create a personalized plan

Improve water quality

Manage vegetation annually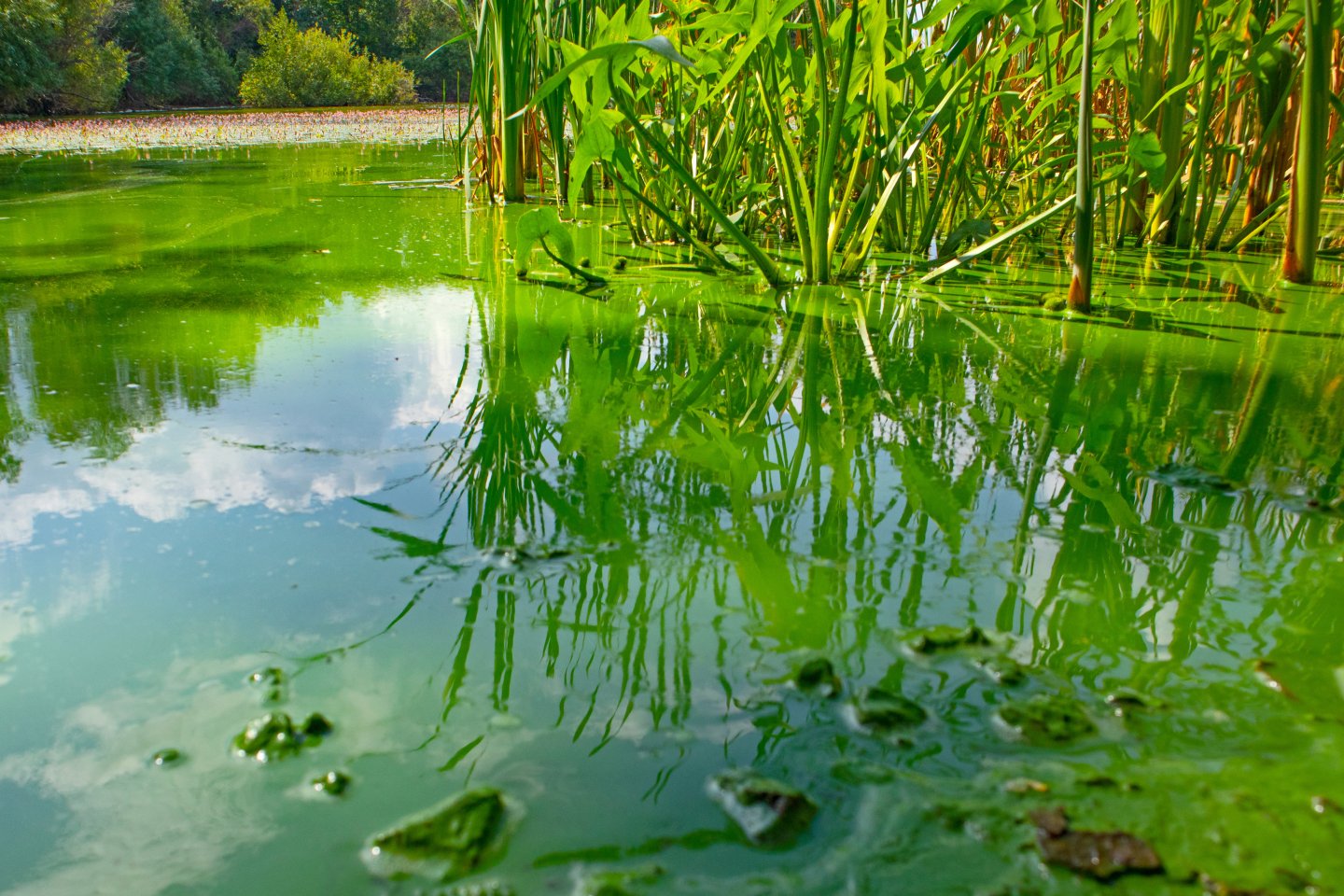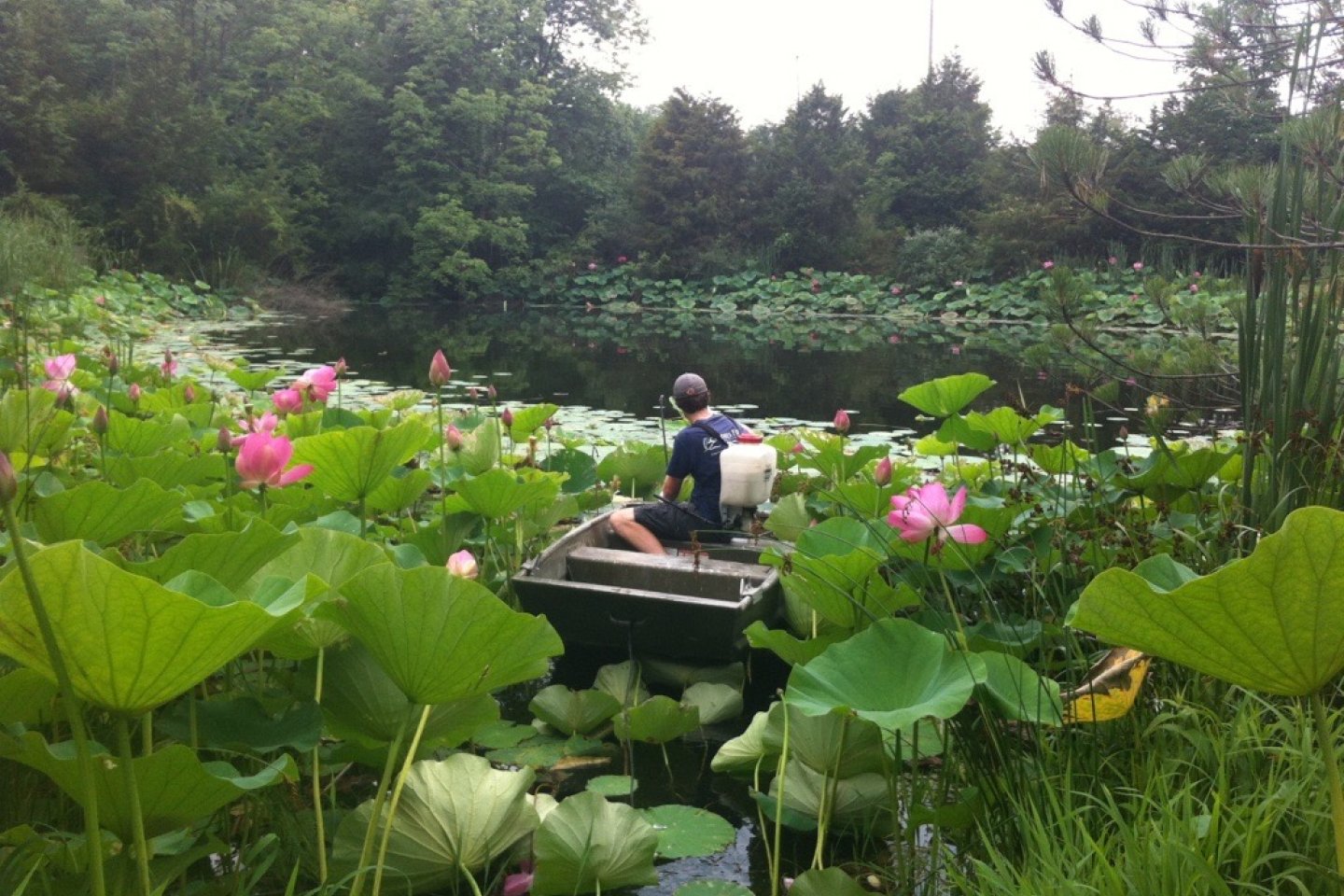 ---
Skilled Employees 
All of our staff are highly trained in their responsibilities, from degree-holding science professionals to licensed applicators and experienced repair technicians.
---
325+ Years Combined Experience
With 325+ years of combined experience, we are leaders in pond and lake management specialized in bespoke algae control.
---
Science-Driven Specialists
Our 110+ biologists understand the delicate dynamics of aquatic ecosystems and maintain a balance of health and beauty.
 
Creating a healthy pond is more than just a one-time fish stocking or applying the occasional herbicide or algaecide.
Eliminating a nuisance plant/algae or stocking more largemouth bass to get bigger fish without considering their role in the ecosystem can have unintended consequences. By eradicating one weed, a population shift to a different nuisance vegetation is likely because phosphorus is still available in the pond. Similarly, if you stock more and more largemouth bass without addressing their forage base, you're more likely to see stunted fish than trophy sized bass.
A truly healthy pond or lake is achieved by applying different management strategies that complement one another. Our team identifies the causes of your pond's issues and determines which complementary strategies will best address them for the long-term health of your pond/lake.
Jones Lake Management provides pond and lake owners a full spectrum of professional maintenance services. Our trained staff of aquatic biologists determine the cause of the problem and submit strategies designed for the specific needs of each and every client.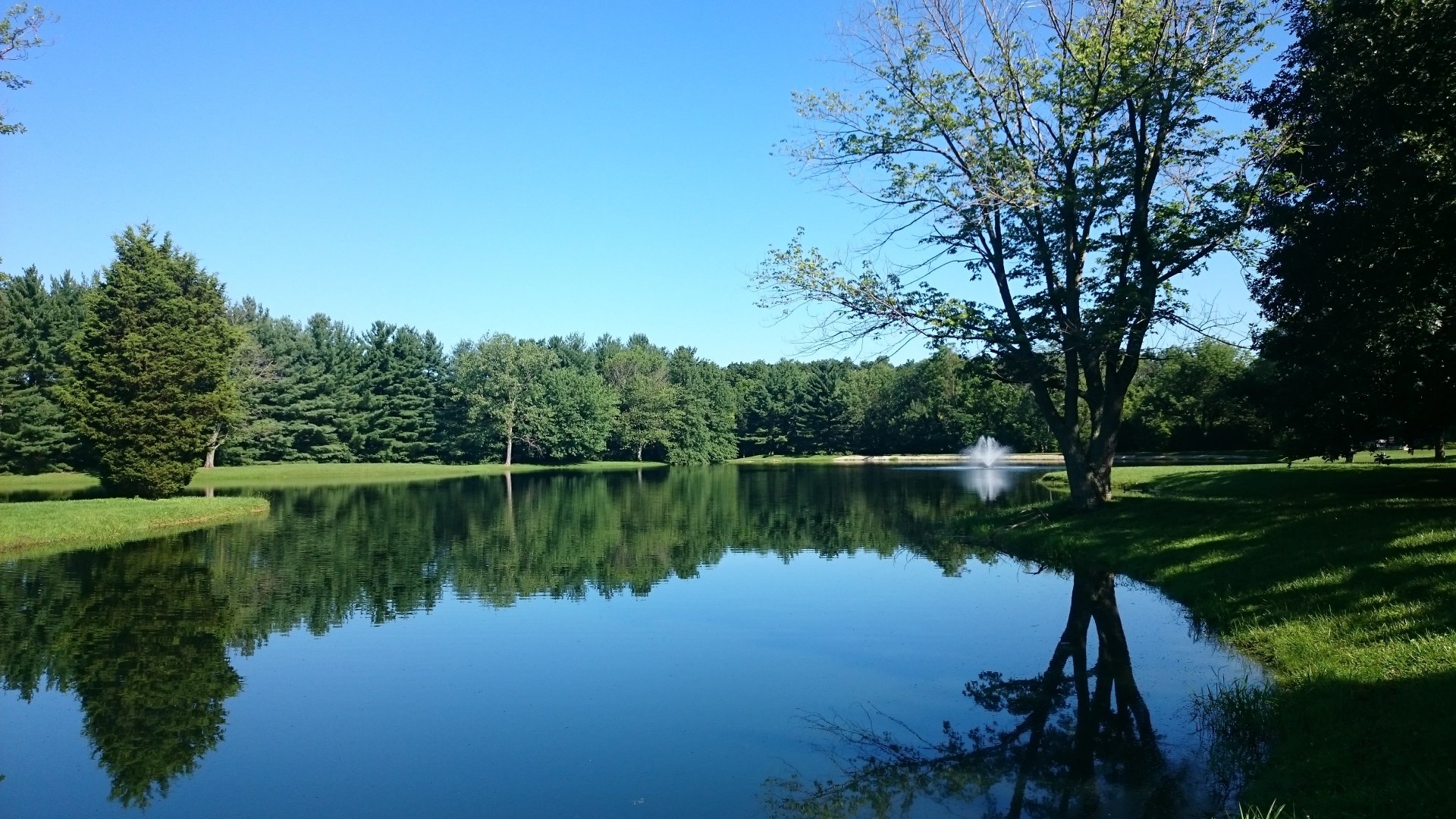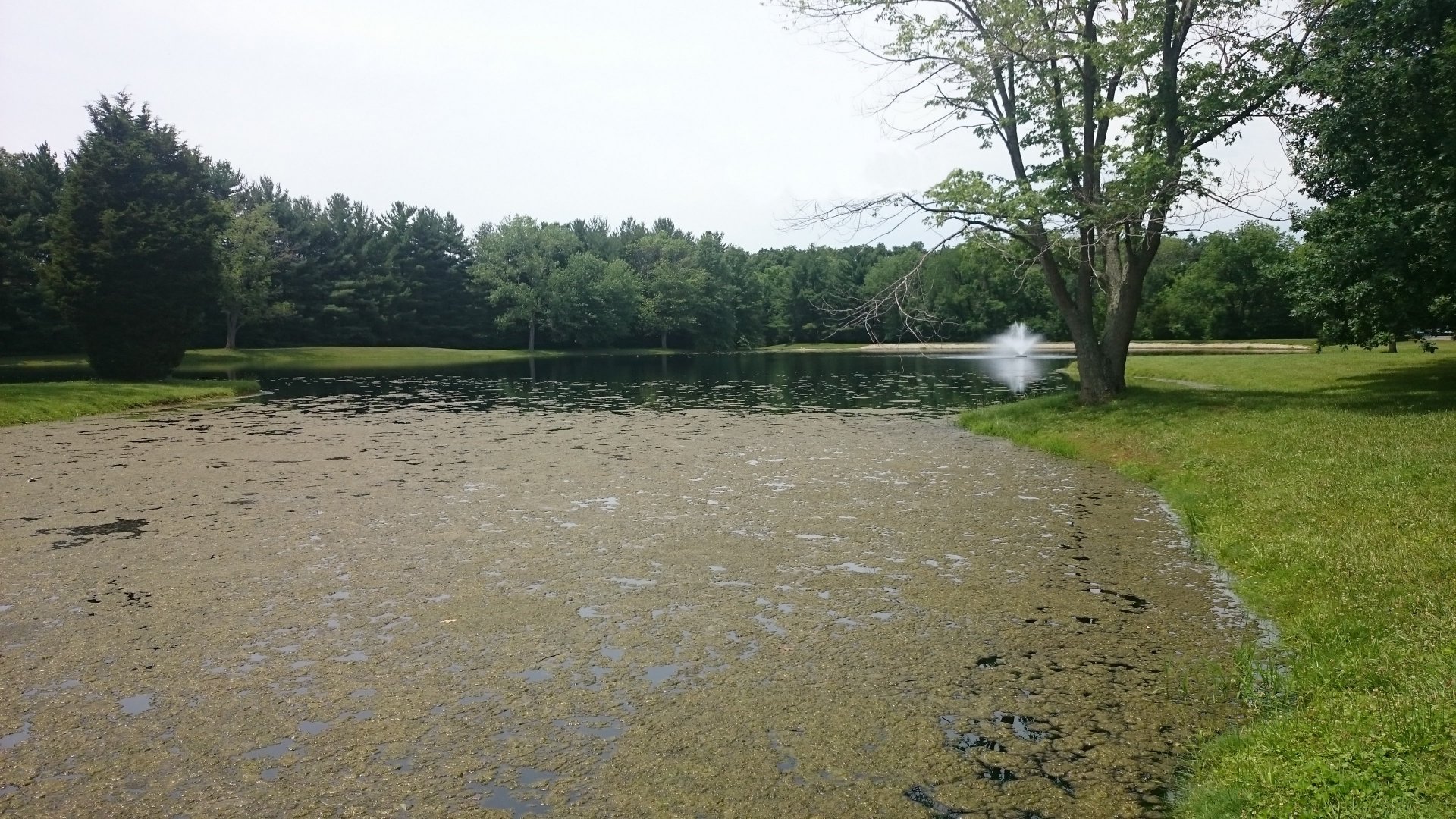 Very nice professional staff always answers questions.
Joey K.
Google Review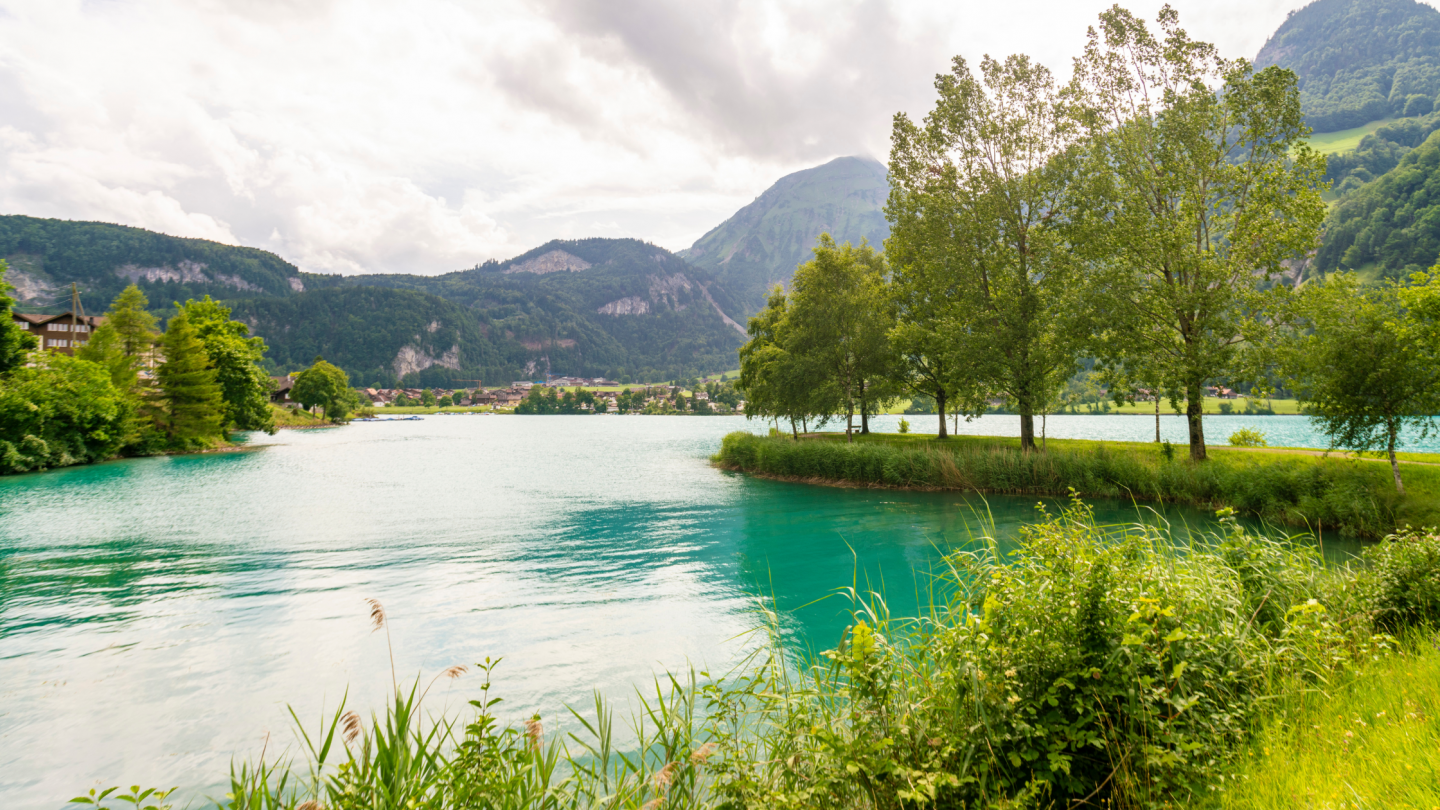 We had Jones treat our pond for a growth of algae. It was a mess. They safely got rid of it while not harming our fish and other wildlife.
Roy N.
Google Review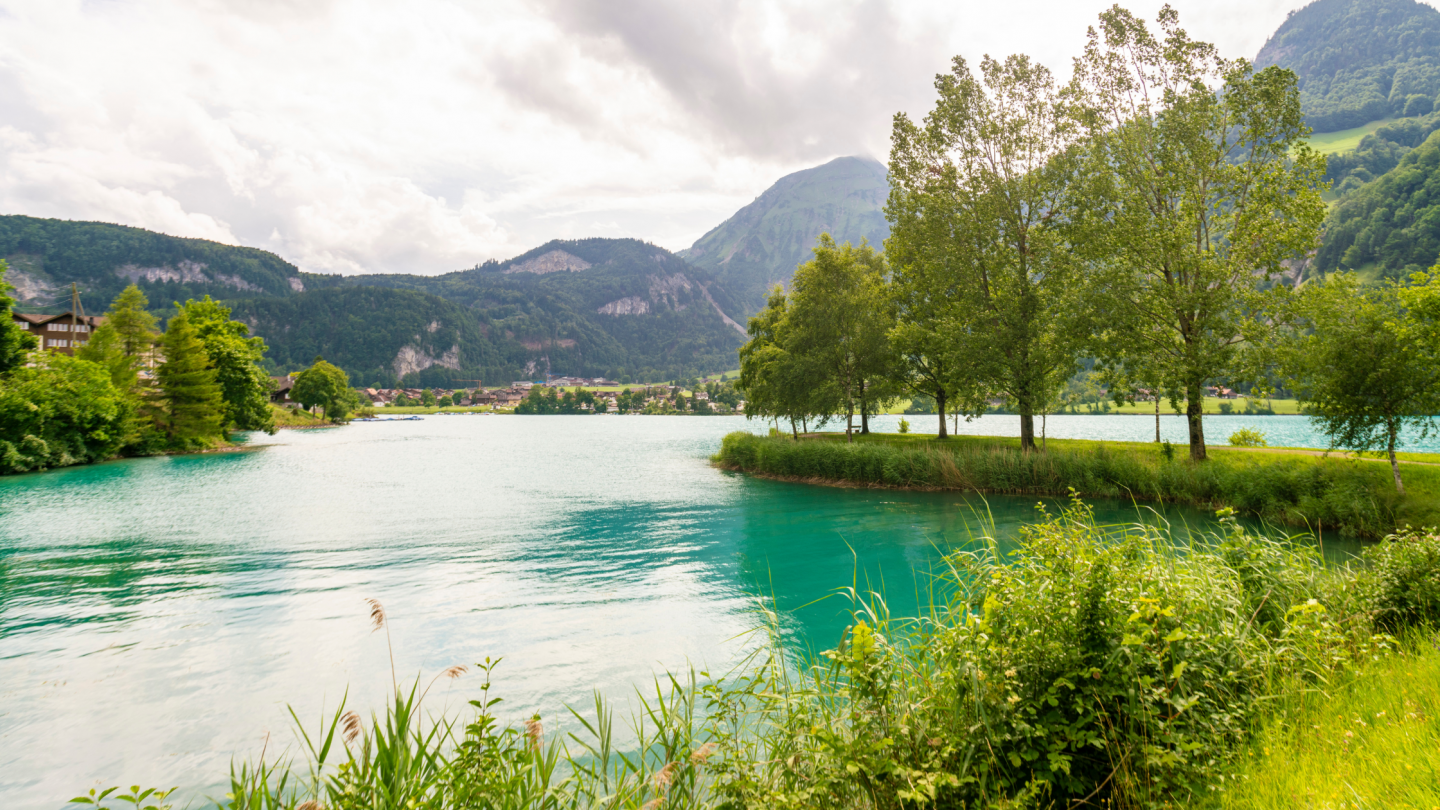 They are always helpful and nice. They told me exactly how to treat my pond!
Linda W.
Google Review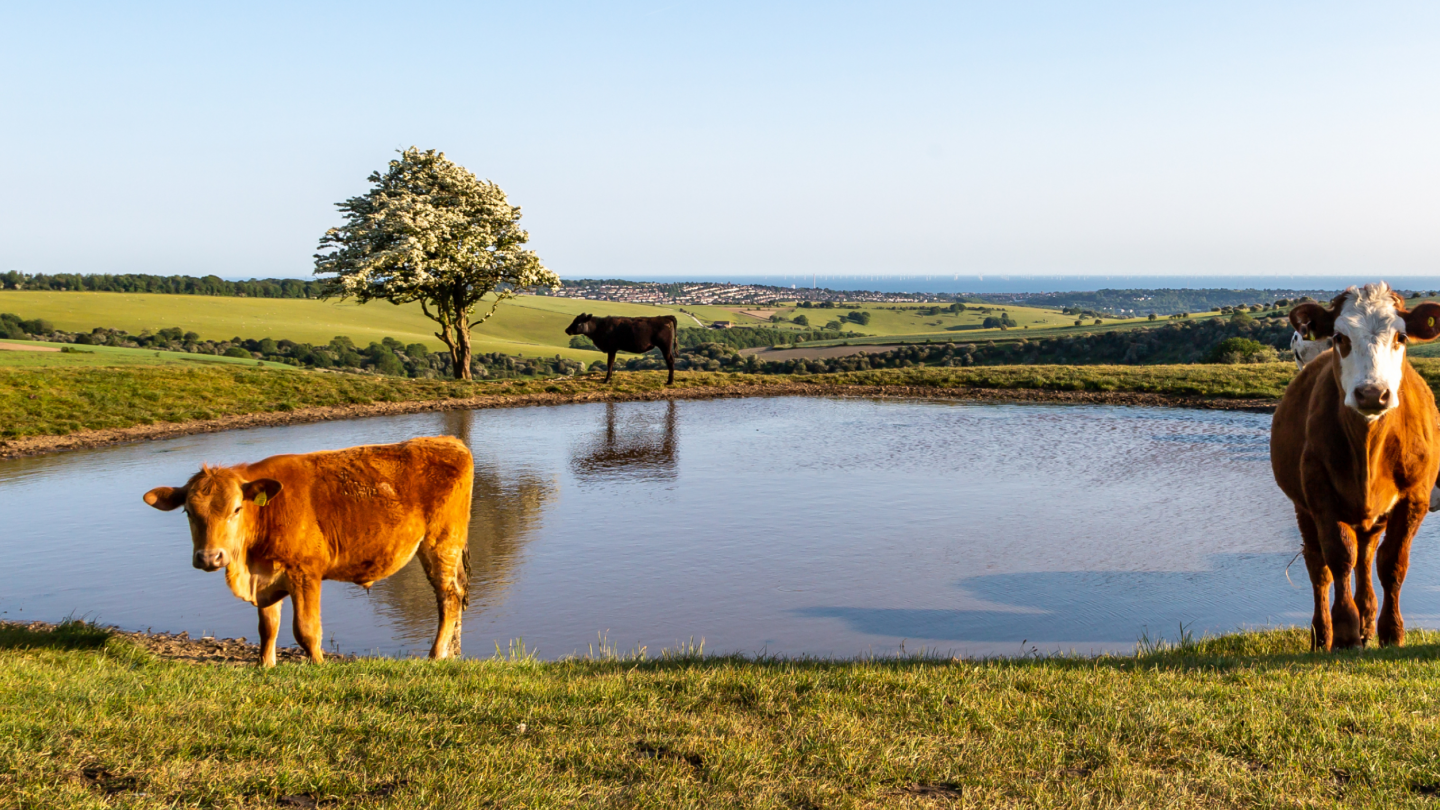 Still need some things answered?
 
Lake and Pond Management
We offer a comprehensive range of lake management services, including algae and aquatic weed control, water quality management, fish population surveys, fish habitat installation, wetland plantings, floating docks, fountain installation, and fish stocking, among others. Our science-driven solutions are tailored to meet the unique needs of different segments, from communities and corporate campuses to municipalities and homeowners.
You know that feeling of tranquility when you gaze out at a beautiful lake on your property? We can help you maintain that feeling with our professional lake management services! Say goodbye to frequent algae blooms and murky water! Our lake management professionals improve and maintain optimal water quality. We will balance nutrients, monitor for potential issues, and implement proactive strategies to keep your lake healthy and inviting. Lakes are teeming with life, from fish to waterfowl and everything in between. Our expert management ensures that the ecosystem thrives, providing a haven for various wildlife species to flourish. Waterbodies can pose certain risks if not managed properly, such as flooding or invasive species taking over. By entrusting the management to professionals, you minimize these risks and protect your property from potential hazards. At the end of the day, beautiful, well-cared-for lake is a major selling point for potential buyers, should you ever decide to sell.
Whether you love fishing, boating, or simply dipping your toes in the water, a well-managed lake enhances your recreational experience. With the professionals handling things, you can focus on creating lasting memories with family and friends.
We serve a wide range of clients including private homeowners, homeowners associations, community organizations, corporate campuses, retail spaces, and hospitality businesses. We are dedicated to meeting the unique needs of each client and their specific lake management requirements.
Science-driven solutions form the foundation of our lake management approach. By leveraging scientific research and best practices, we can effectively address issues such as water quality, aquatic vegetation, and fish populations. The result is a more proactive and less reactionary approach to lake management. 
We will assess your lake, considering factors such as water quality, vegetation growth, fish populations, and shoreline condition. By analyzing these parameters and factoring in your goals, we gain insights into the specific needs of your lake and develop a tailored management plan accordingly.
The lake management process typically begins with an initial assessment and goal setting discussing, followed by the development and implementation of a customized management plan. Our team then provides ongoing monitoring, maintenance, and any necessary adjustments to ensure the health and beauty of your lake.
We employ an integrated pest management approach for aquatic vegetation control, including targeted herbicide applications, biological control, aeration, and nutrient reduction. Our approach is tailored to the specific needs of your lake and adheres to environmentally responsible practices.
Absolutely. Though not necessary, we can customize a management service plan to include comprehensive water quality management and testing. With this plan, we will regularly monitor parameters such as dissolved oxygen levels, pH, nutrient concentrations, and turbidity. This allows us to identify any potential issues and take appropriate actions to maintain optimal water quality.
Our lake management professionals are highly trained and experienced in the field of biology, which is the study of natural sciences including lakes and their ecosystems.
We pride ourselves on maintaining the highest level of professionalism in all aspects of our lake management services. Our team conducts themselves with integrity, adheres to industry standards, and communicates openly and transparently with our clients. We strive to provide reliable, timely, and courteous service at all times.
Absolutely. We would be delighted to provide references or share examples of successful lake management projects we have completed. We believe in the quality of our work and the positive impact it has had on various lakes and their surrounding environments.
We take pride in our science-driven approach to lake management. Our team combines their expertise with a deep understanding of each client's specific needs to deliver tailored solutions that foster healthy and vibrant aquatic ecosystems. Our commitment to open communication and transparent processes further sets us apart, ensuring a positive and collaborative experience for all.
Getting started is easy! Simply reach out to our friendly team to discuss your lake management needs and goals. From there, we'll work together to implement science-driven solutions that will enhance the beauty and health of your lake.