Professional Lake Management Services for Private Pond and Lake Owners
For owners of private bodies of water, maintaining the beauty, health, and ecological balance of their cherished pond is of paramount importance. Join us as we explore tailored services designed exclusively for private pond and lake owners, featuring science-driven solutions, personalized attention, and a commitment to preserving the natural harmony of your waterscape.
Discover how our expertise, proactive approach, and dedication to the preservation of nature can enhance the beauty of your aquatic sanctuary while ensuring its long-term health and ecological equilibrium.
With our science-driven solutions, proactive care, and dedication to open communication, we can help you elevate the beauty and health of your waterscape while preserving its natural harmony. Enjoy the serenity and splendor of your private aquatic retreat, knowing that it is in expert hands.
Contact us today to embark on a journey toward an elevated waterscape experience that exceeds your expectations and allows you to fully enjoy the beauty and tranquility of your private pond or lake.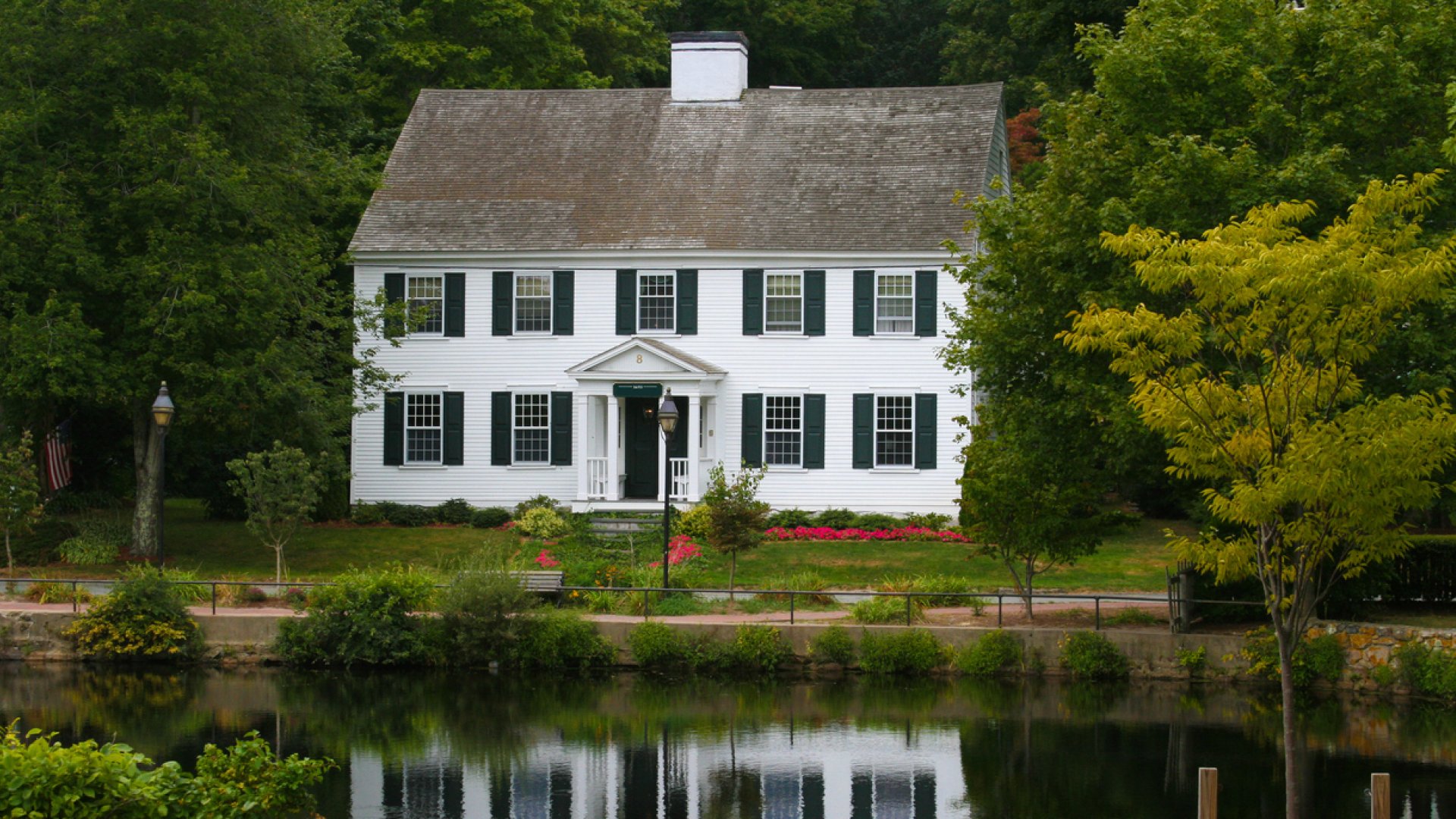 Science-Driven Solutions for Optimal Water Health

Our professional lake management services are built upon a foundation of scientific knowledge, ensuring that your private pond or lake thrives in optimal condition. From water quality management to vegetation control to fisheries assessment, our experts employ science-driven strategies tailored to the unique characteristics of your waterscape. By addressing challenges such as nutrient imbalance, invasive species, and shoreline erosion, we enhance the beauty and ecological health of your cherished retreat.
Proactive Care for Lasting Tranquility
We believe in proactive lake management, prioritizing preventative measures and regular monitoring to maintain the long-term health and tranquility of your waterscape. Our team conducts comprehensive inspections, monitors water quality parameters, and implements timely solutions to address emerging issues. By taking a proactive approach, we ensure that your private pond or lake remains a serene and captivating haven for you to enjoy, with minimal disruptions to your peace of mind.
Personalized Attention and Open Communication
At the heart of our professional lake management services are personalized attention and open communication. We understand the unique vision and goals you have for your private waterscape. By actively engaging in dialogue, we tailor our lake management strategies to align with your specific preferences and aspirations. We value your input and strive to provide a customized experience that meets your individual needs while preserving the natural beauty and integrity of your aquatic sanctuary.
Professional Expertise Guided by Passion
Our professional lake management services are delivered with the highest level of expertise and a genuine passion for preserving the beauty and vitality of private ponds and lakes. Our team brings a wealth of knowledge and experience to every project, ensuring that your water body receives the utmost care and attention. With a friendly and approachable demeanor, we build lasting relationships with pond and lake owners, providing guidance and support to help you make informed decisions about the management of your aquatic retreat.
Nature Preservation for Generations to Come
Preserving the natural balance and integrity of your waterscape is at the core of our professional lake management services. We prioritize eco-friendly and integrated management practices that minimize the use of chemicals, promote the health of native flora and fauna, and preserve the delicate ecosystem of your private pond or lake.