They are always helpful and nice. They told me exactly how to treat my pond!
Linda W.
Google Review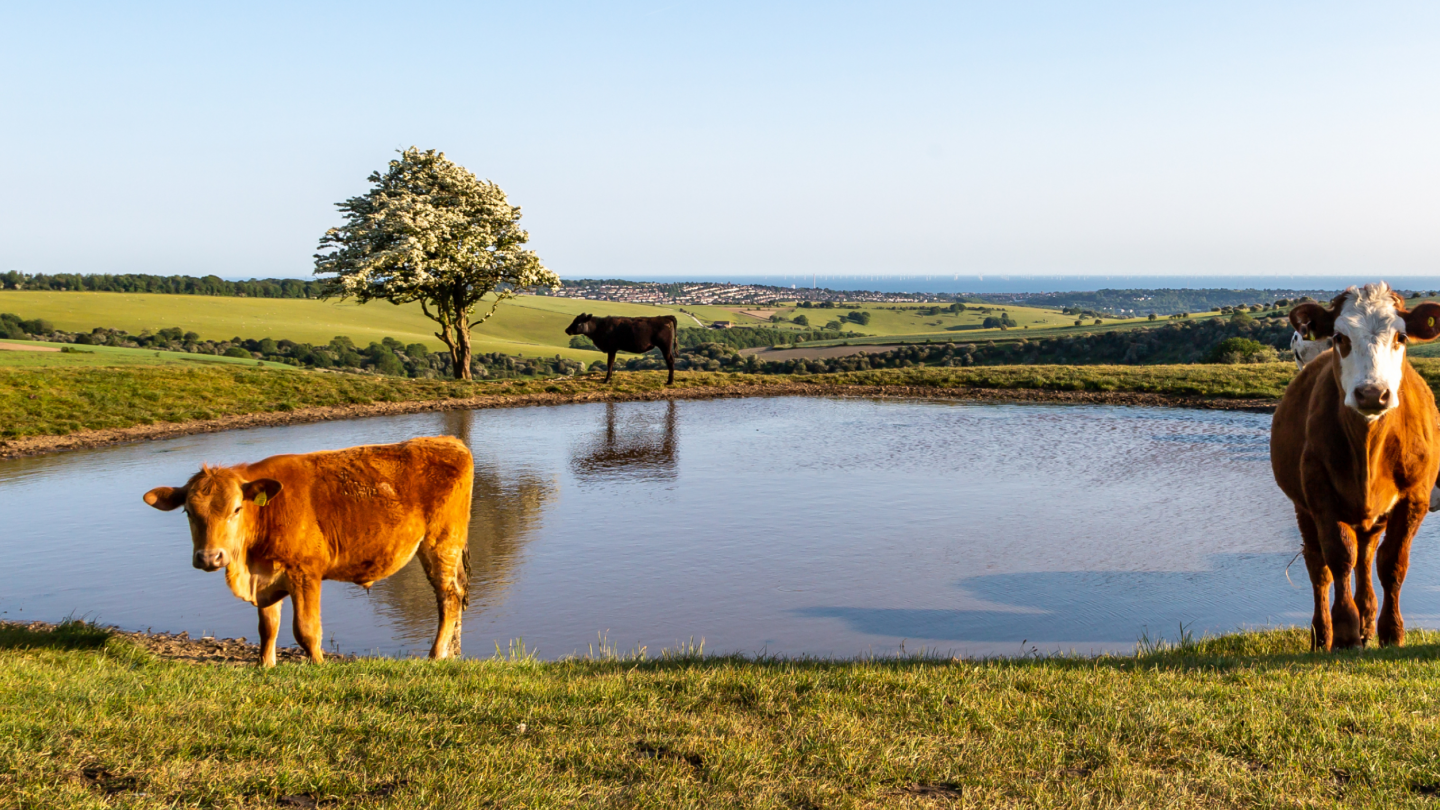 If you have a water feature/pond and need a plant or koi then this is the place to go. Quick and easy to get to and the staff are super friendly and knowledgeable.
Ken G.
Google Review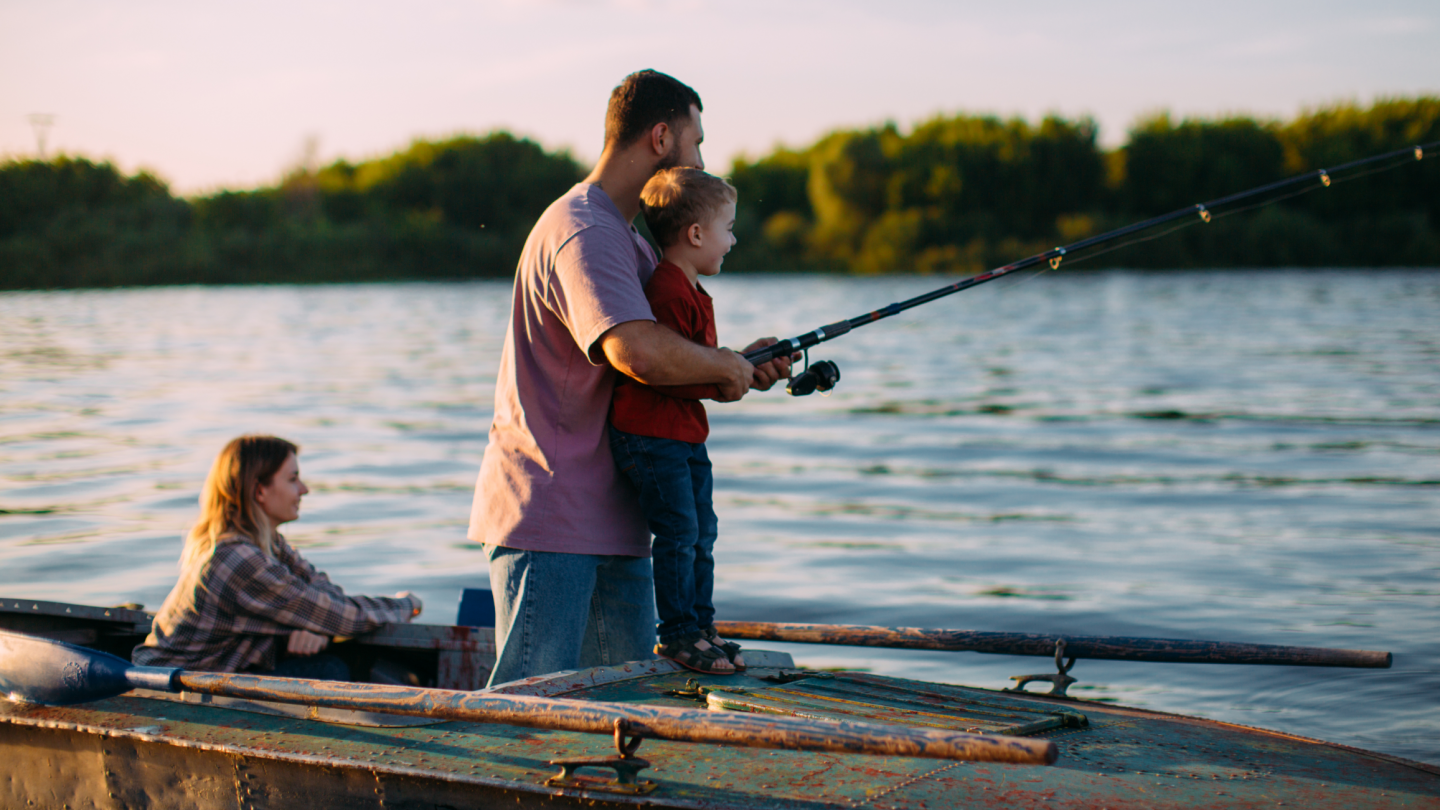 Off the charts excellent. Knowledge, helpfulness, variety is really high. Lucky to have them local.
James M.
Google Review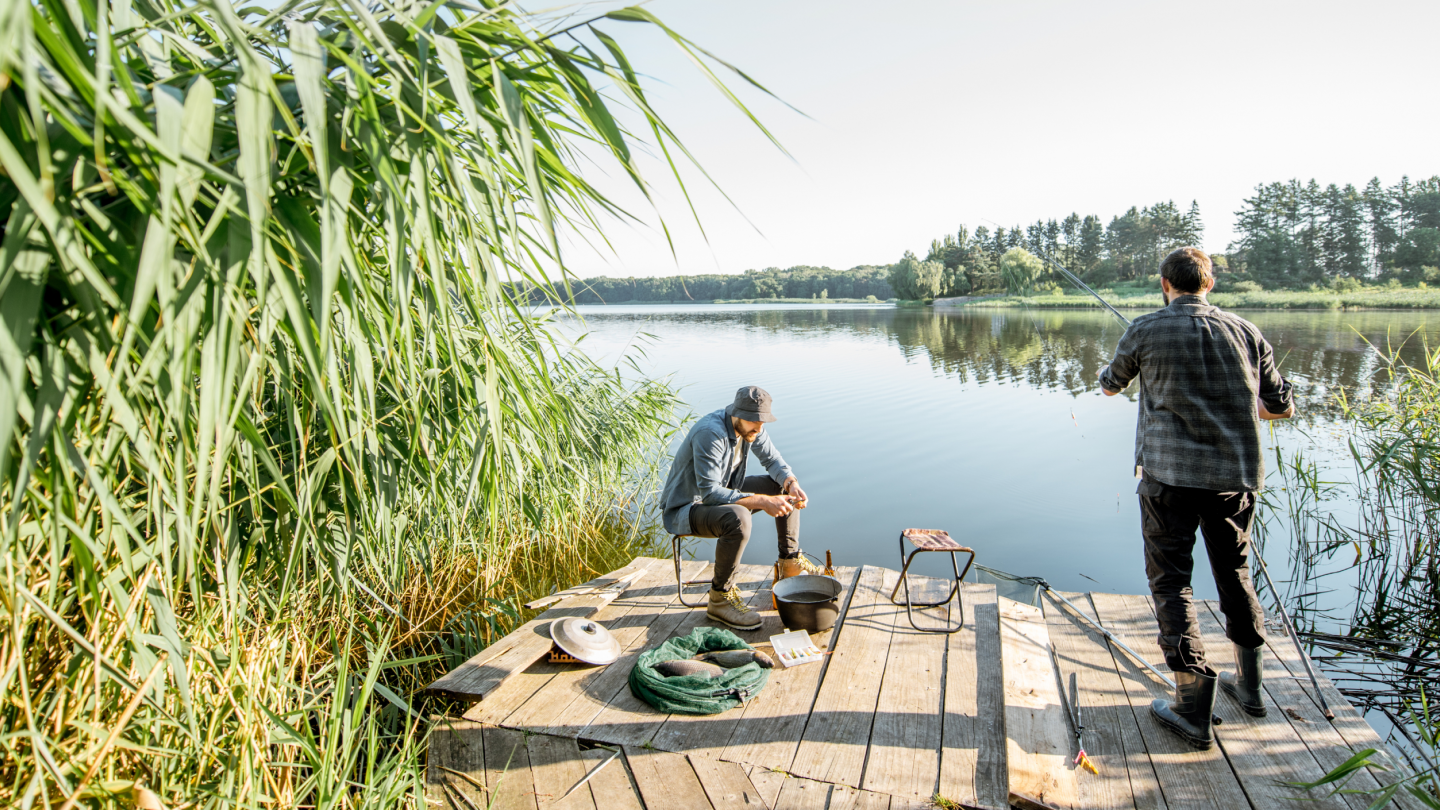 Very helpful and knowledgeable staff will help you turn your pond or lake into something beautiful.
Tom C.
Google Review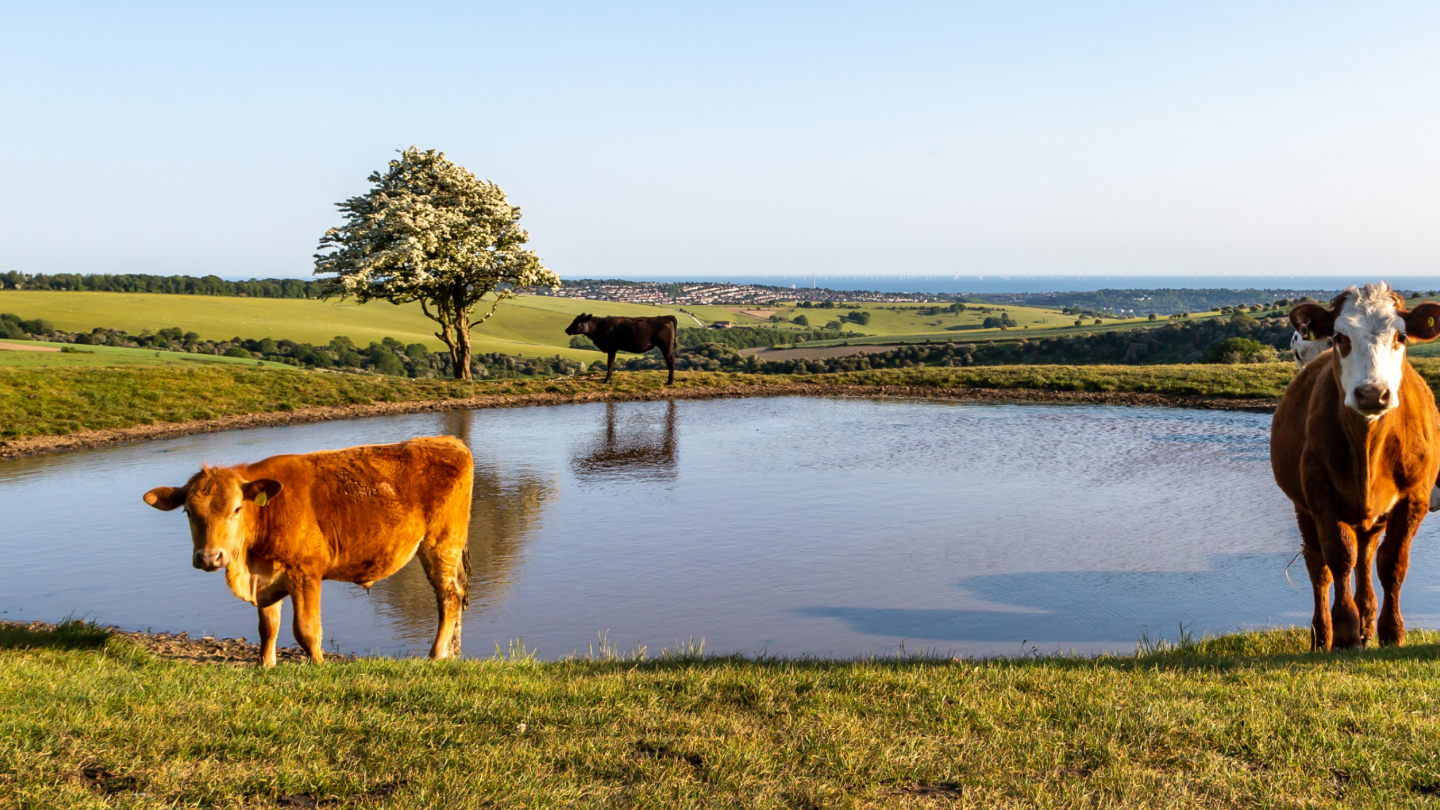 Just had Matt here and he did an outstanding job! Went the extra mile to make sure everything was done perfectly!
Christine D.
Google Review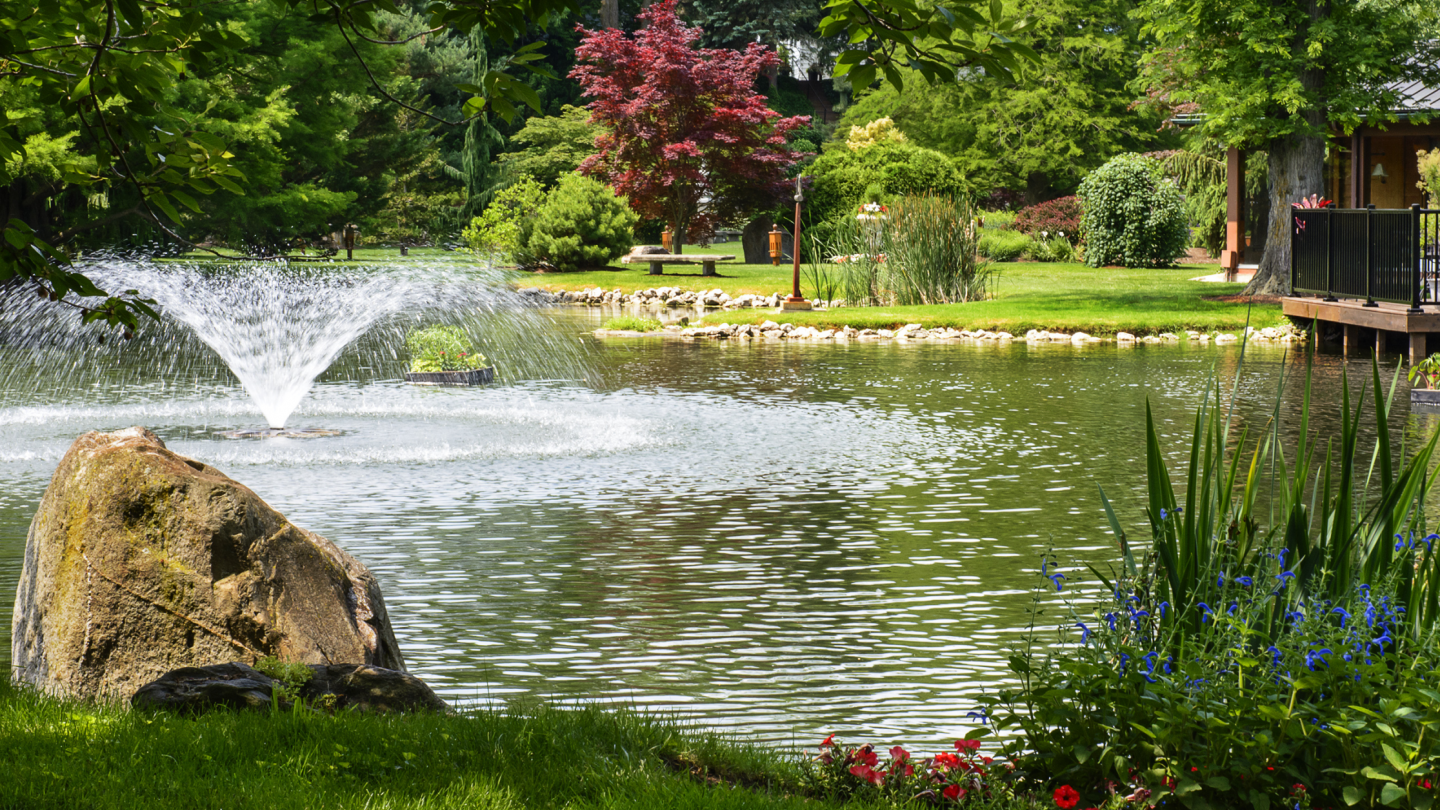 Everyone is always helpful even when I'm not sure what I'm looking for.
Micah W.
Google Review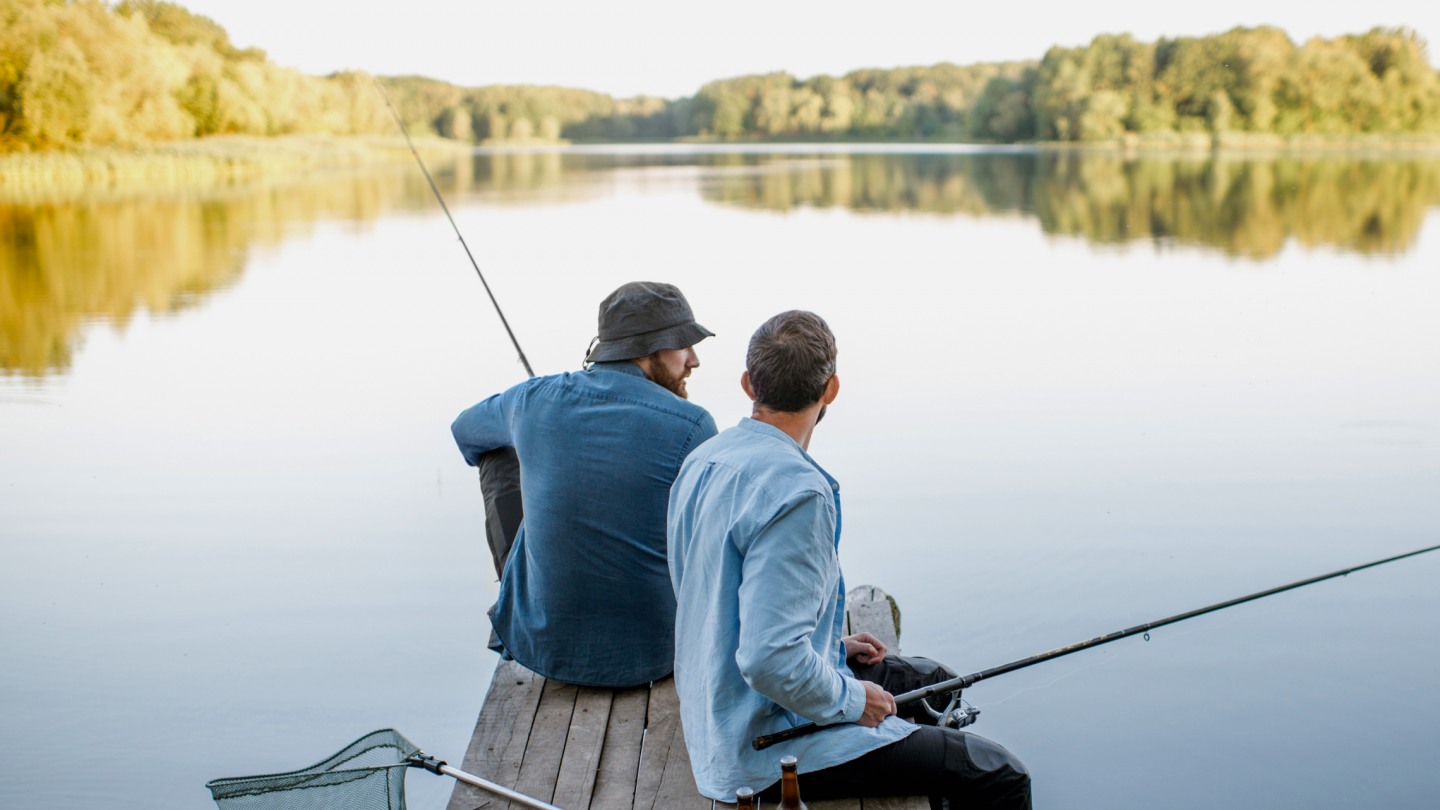 Excellent! Very friendly and helpful.
Timothy N.
Google Review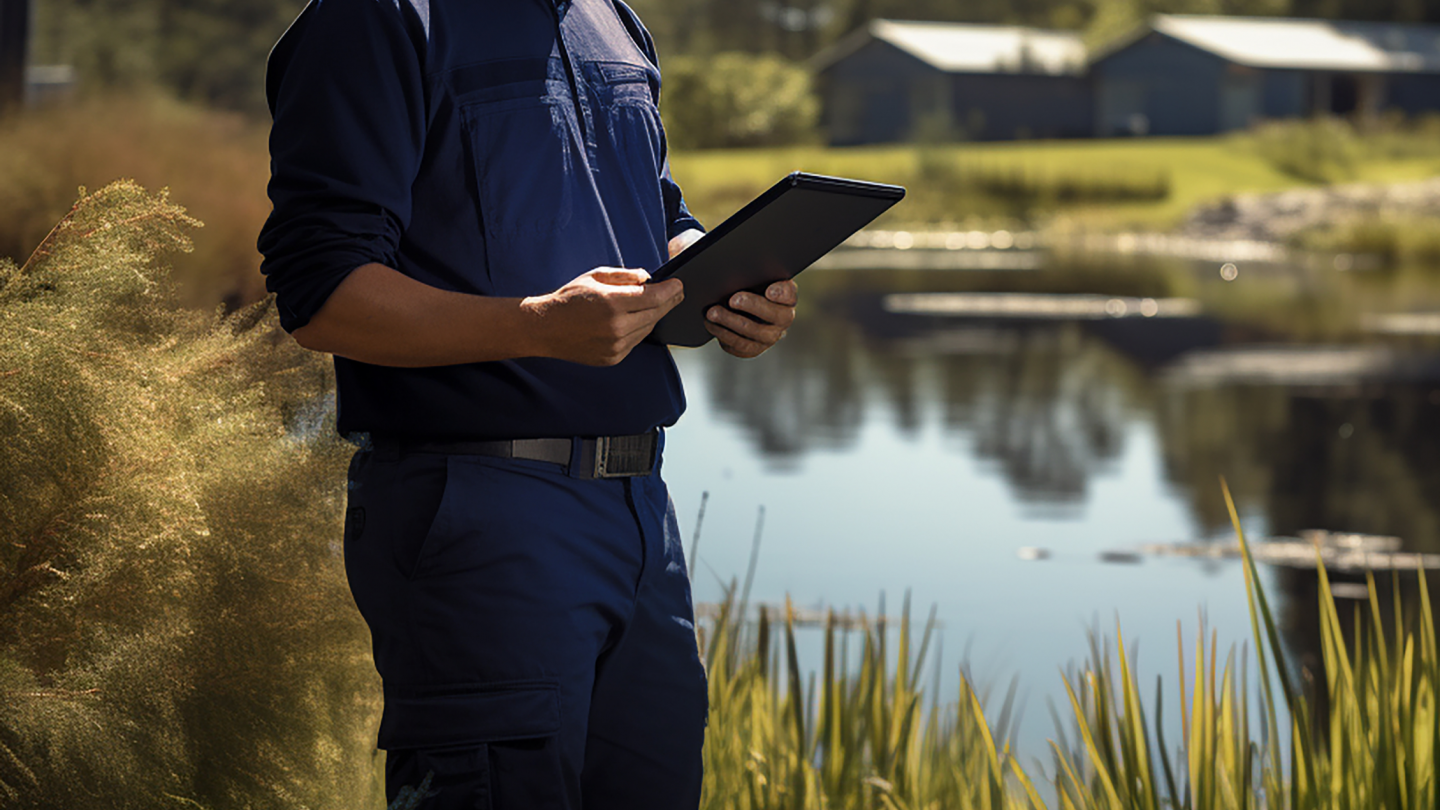 Very nice professional staff always answers questions.
Joey K.
Google Review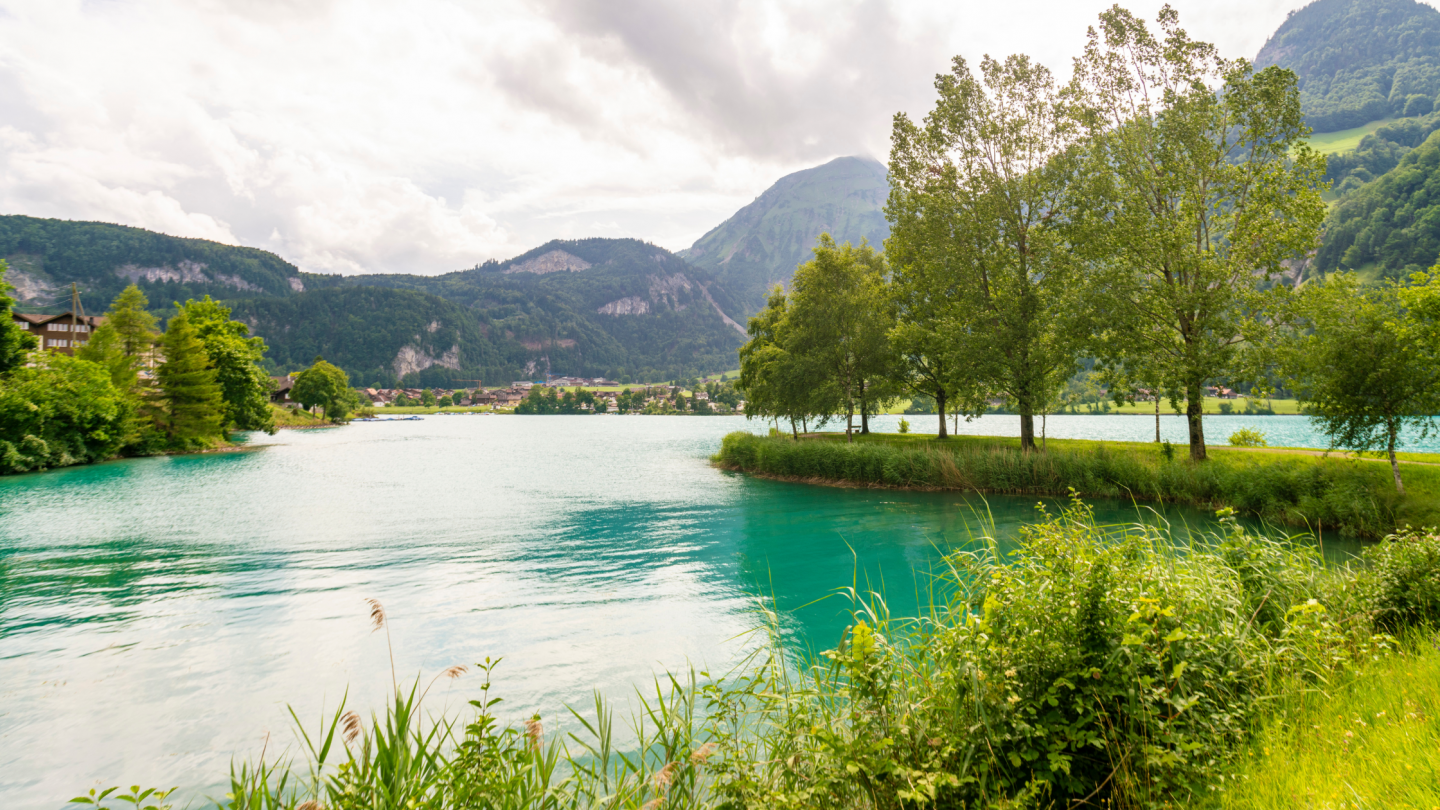 Incredibly knowledgeable staff. Water quality, fish stocking, water sculptures and more. Family owned and proud to be. They are great people to work with.
Tim C.
Google Review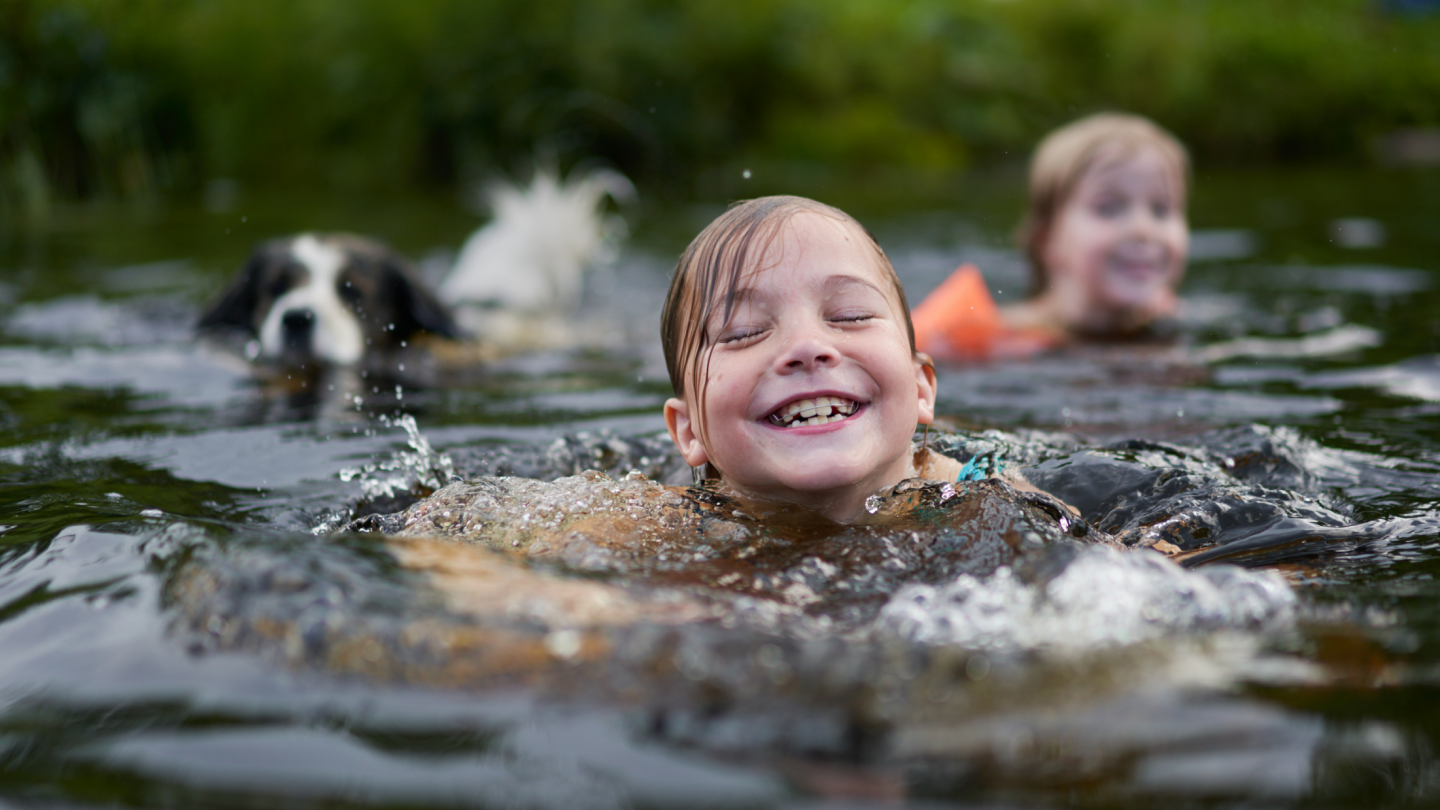 I know nothing about ponds, and I bought a property with one. I was certain I was killing the fish through my ignorance. I heard about this place and now I know I'll be a lifelong customer.
Trisha A.
Google Review