Why Jones Lake Management?
See what sets Jones Lake Management apart from the competition, from the latest tools and methodologies to a deep knowledge of natural ecosystems.
Why Jones
Starting with a simple call or email from you, our biologists will discuss your current situation and goals to formulate a year-round plan and execute it with precision. You'll get the best value on state-of-the-art service, so you'll be free to enjoy lake life. Jones Lake Management is your best choice.
We have more than 110 biologists on our team with 325 years of combined experience.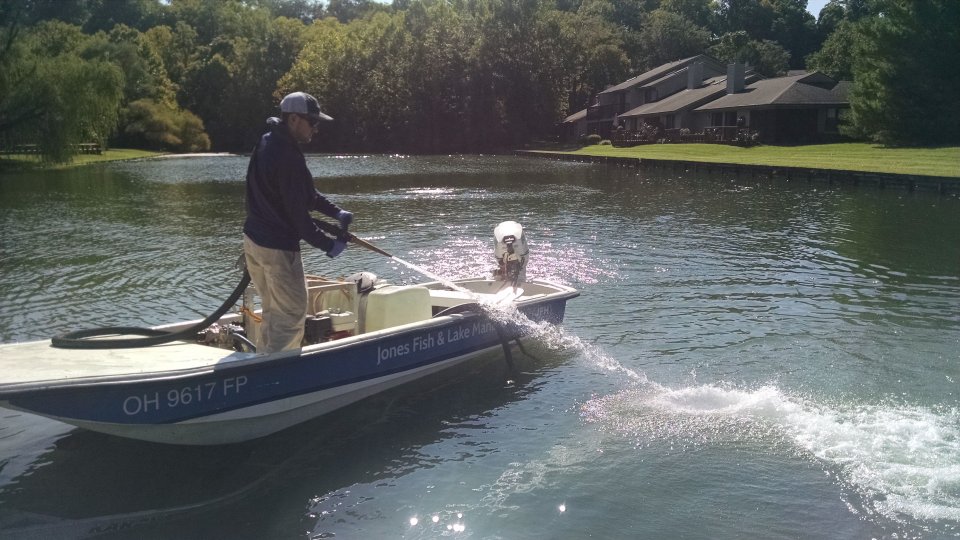 We dedicate a significant amount of time to researching and field-testing the latest industry products. You don't have to monitor these innovations; we've got you covered!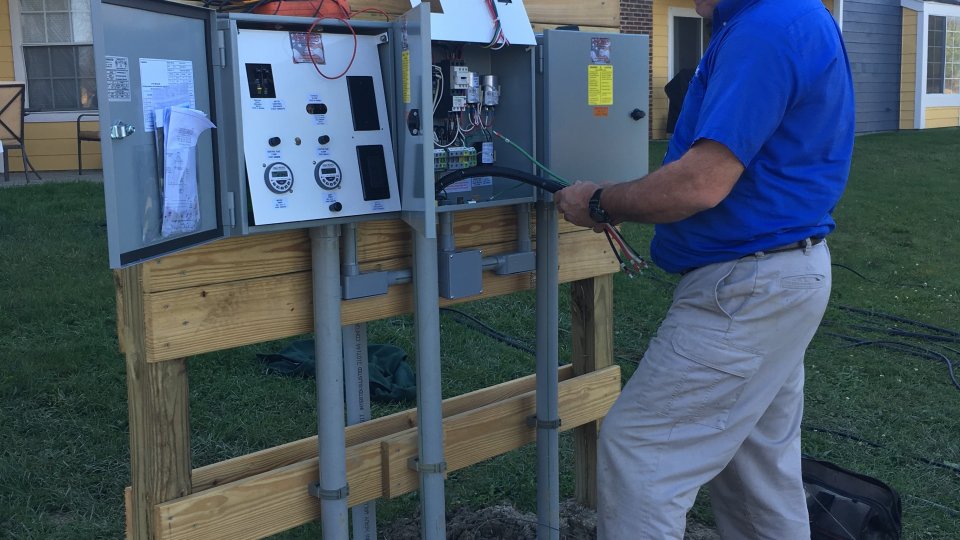 We have stocked thousands of ponds and lakes and are familiar with hundreds of wetland plants. Our experienced biologists bring the science to you so you can relax.
Our hands-on involvement in the aquaculture industry and collaboration with premier manufacturers put our dedicated staff ahead of the curve. Currently, we have board members on the National Aquaculture Association, Aquatic Plant Management Society, Aquatic Ecosystem Restoration Foundation and Midsouth APMS, .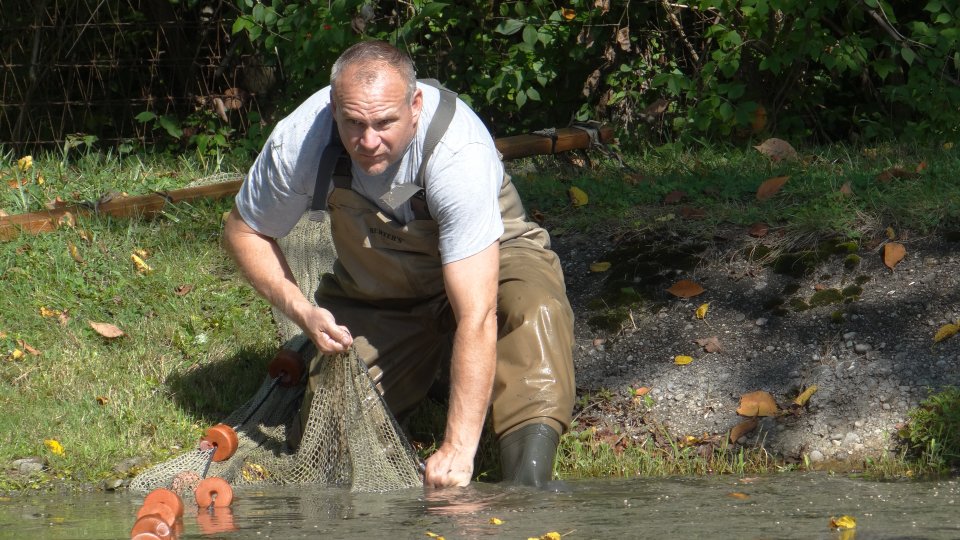 We don't just treat aesthetic problems. We look at each body of water as an interwoven ecosystem and make a plan to restore a naturally healthy and attractive environment. 
Our goal is to make Lake Management easy, convenient, and pleasant. If issues arise, we are always just a call away with quick solutions.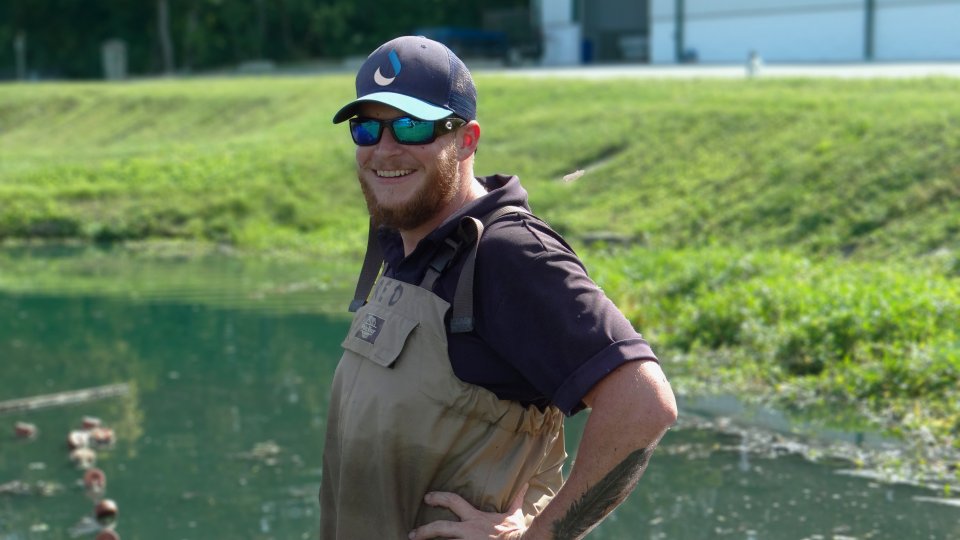 While we're all for the industrious spirit, there are plenty of good reasons to enlist the help of a lake management professional. As a property owner, you can do  small things to maintain the quality of your lake, but a trained biologist can take a body of water much further, making major positive changes.
Lakes and ponds are complicated aquatic ecosystems, and it's not always immediately clear what is causing a problem. In many cases it's an issue of balancing the nutrients according to the needs of multiple species, and the water itself. Jones Lake Management's biologists can get to the bottom of this complex interplay quickly.
Jones uses safe amounts of appropriate chemicals to kill invasive plants and adjust the balance of your lake. Deep knowledge of biology, chemistry, and application techniques enables us to safely treat issues without harming beneficial species or the environment. You can trust our science-driven methods.
Small changes in temperature, pH, and nutrient balance can cause products to work in unexpected ways. Through careful testing and analysis, Jones Lake Management can adjust a treatment plan to create consistent, sustainable results.
The equipment we use for testing, lake mapping, and cleaning is professional grade and takes quite a bit of training to master. Our team has the experience and knowledge to handle everything; you can simply enjoy your lake or pond.
As professionals, we have access to the latest equipment and solutions, often long before the consumer market. We also have a collective knowledge to tap into and we share new practices as they evolve in our day-to-day work.
Perhaps the biggest reason to call Jones Lake Management is convenience. When you acquired your lake property, you probably imagined all the fun you could have: fishing, swimming, and just enjoying the sunset over the water. We make that dream a reality, delivering you a healthy body of water that you will enjoy year round without effort.
They are always helpful and nice. They told me exactly how to treat my pond!
Linda W.
Google Review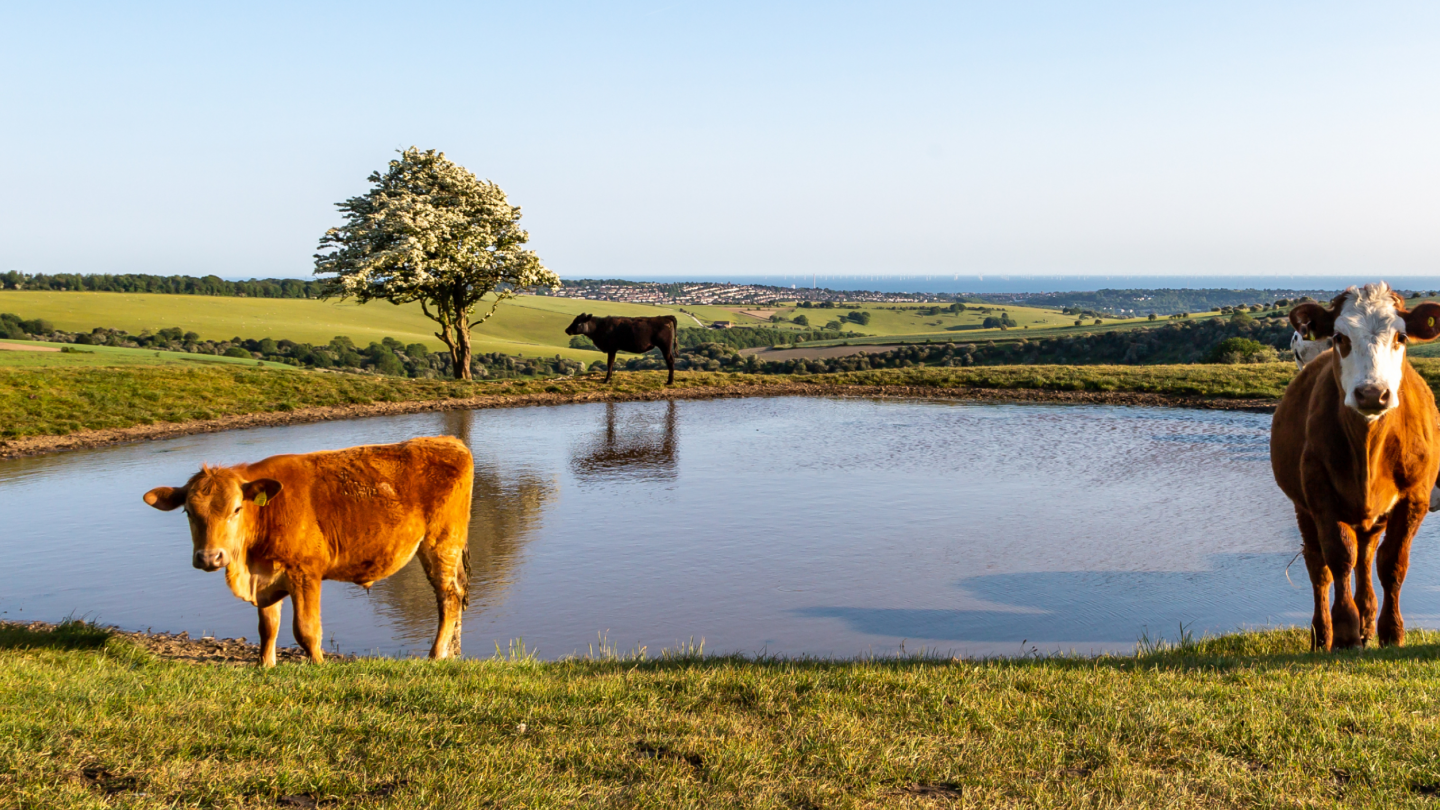 If you have a water feature/pond and need a plant or koi then this is the place to go. Quick and easy to get to and the staff are super friendly and knowledgeable.
Ken G.
Google Review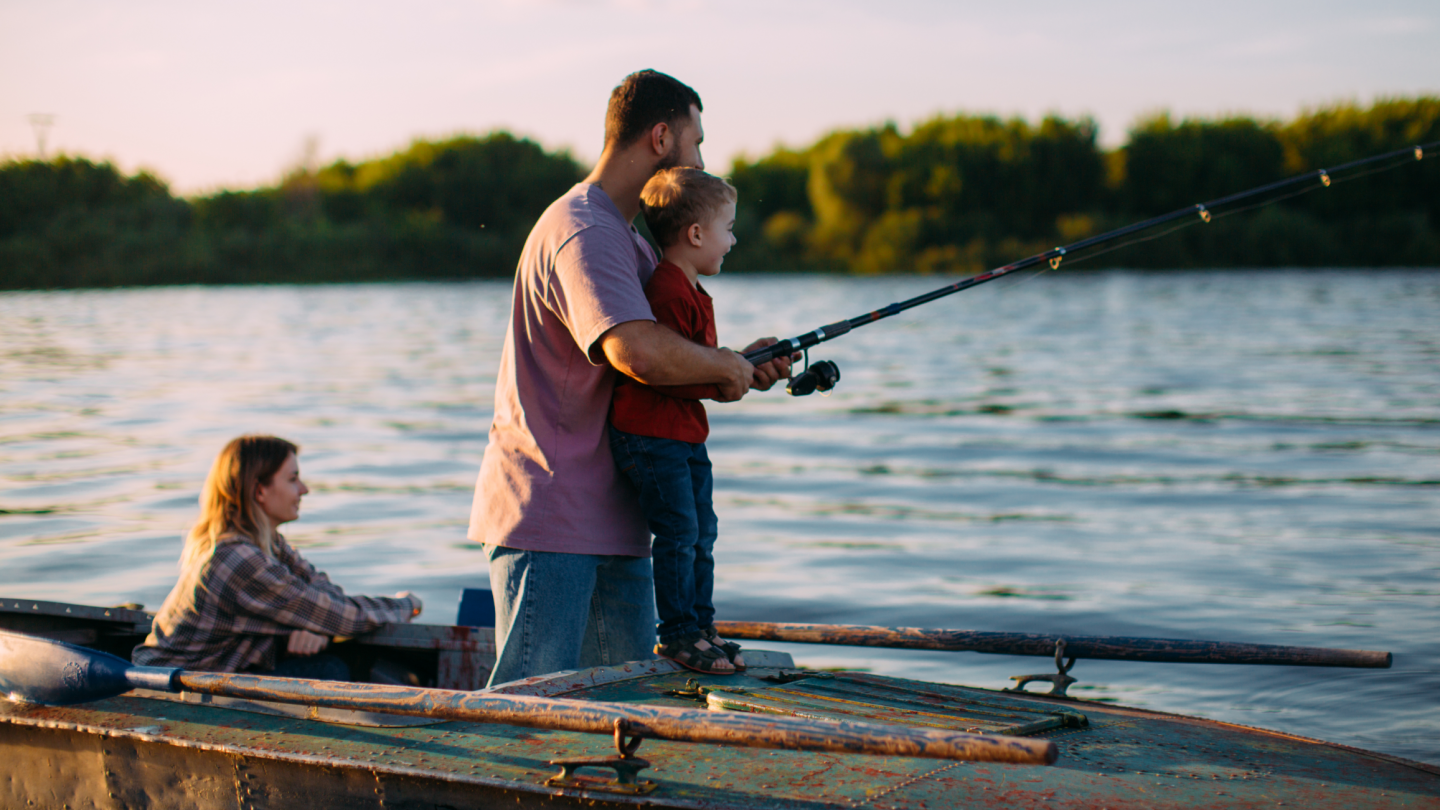 Off the charts excellent. Knowledge, helpfulness, variety is really high. Lucky to have them local.
James M.
Google Review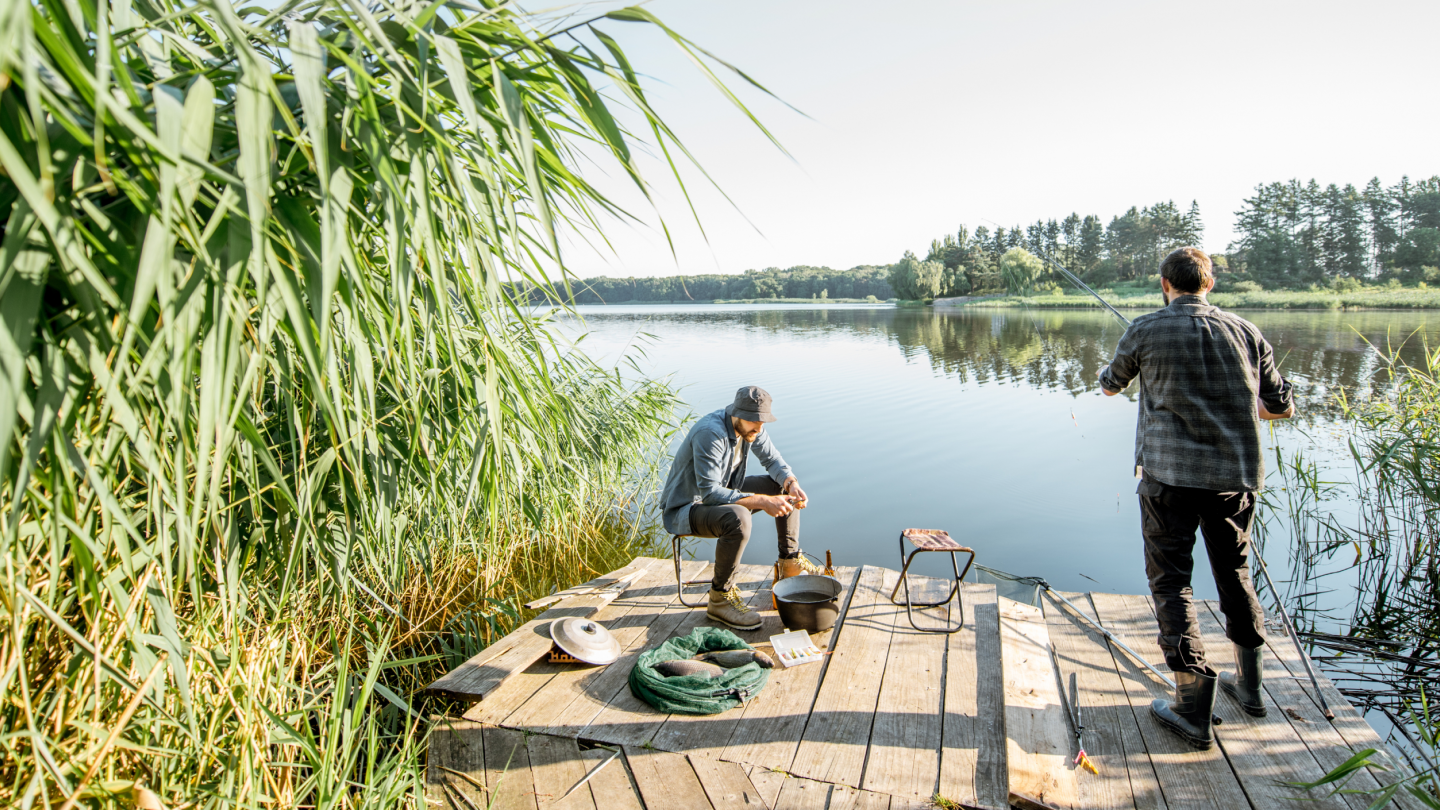 Very helpful and knowledgeable staff will help you turn your pond or lake into something beautiful.
Tom C.
Google Review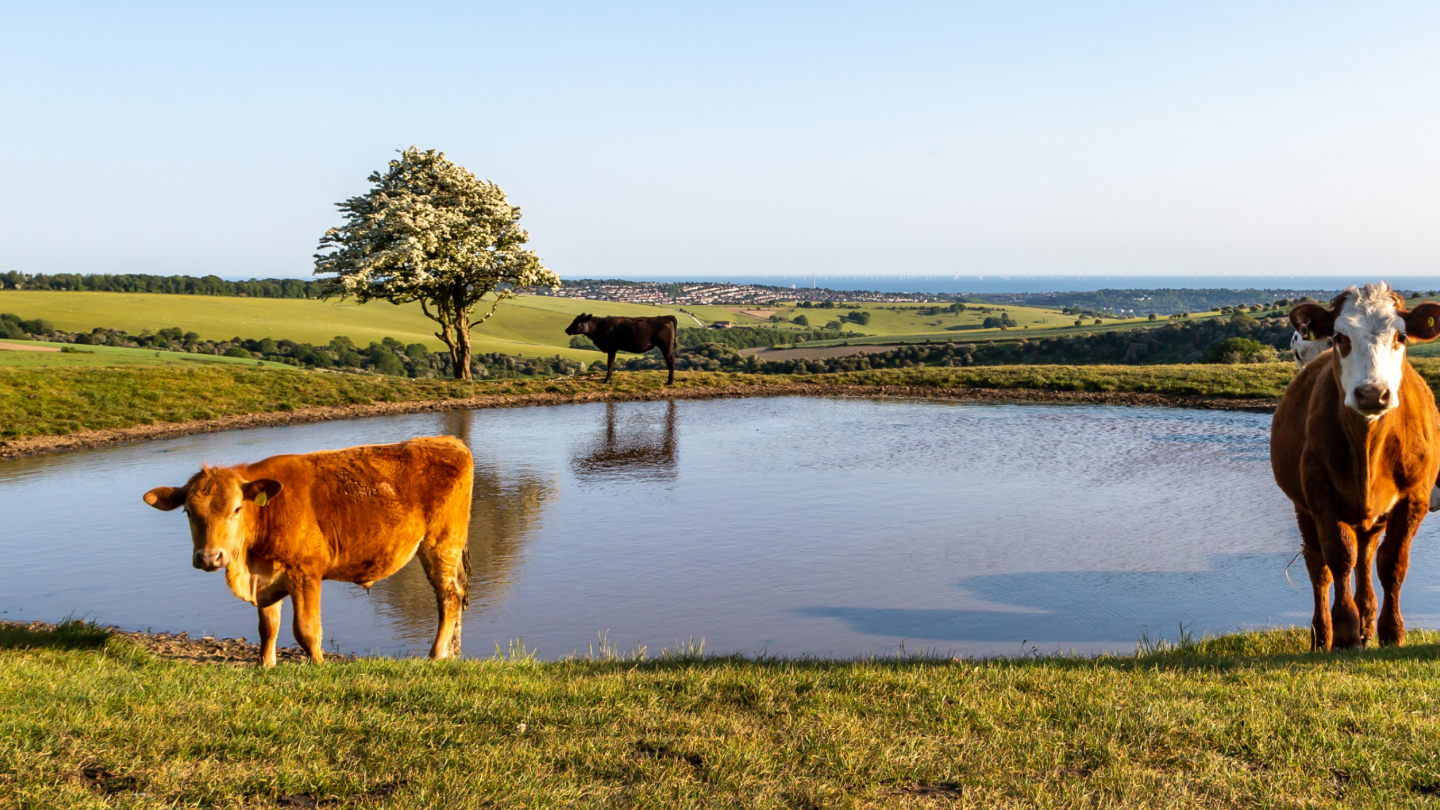 Just had Matt here and he did an outstanding job! Went the extra mile to make sure everything was done perfectly!
Christine D.
Google Review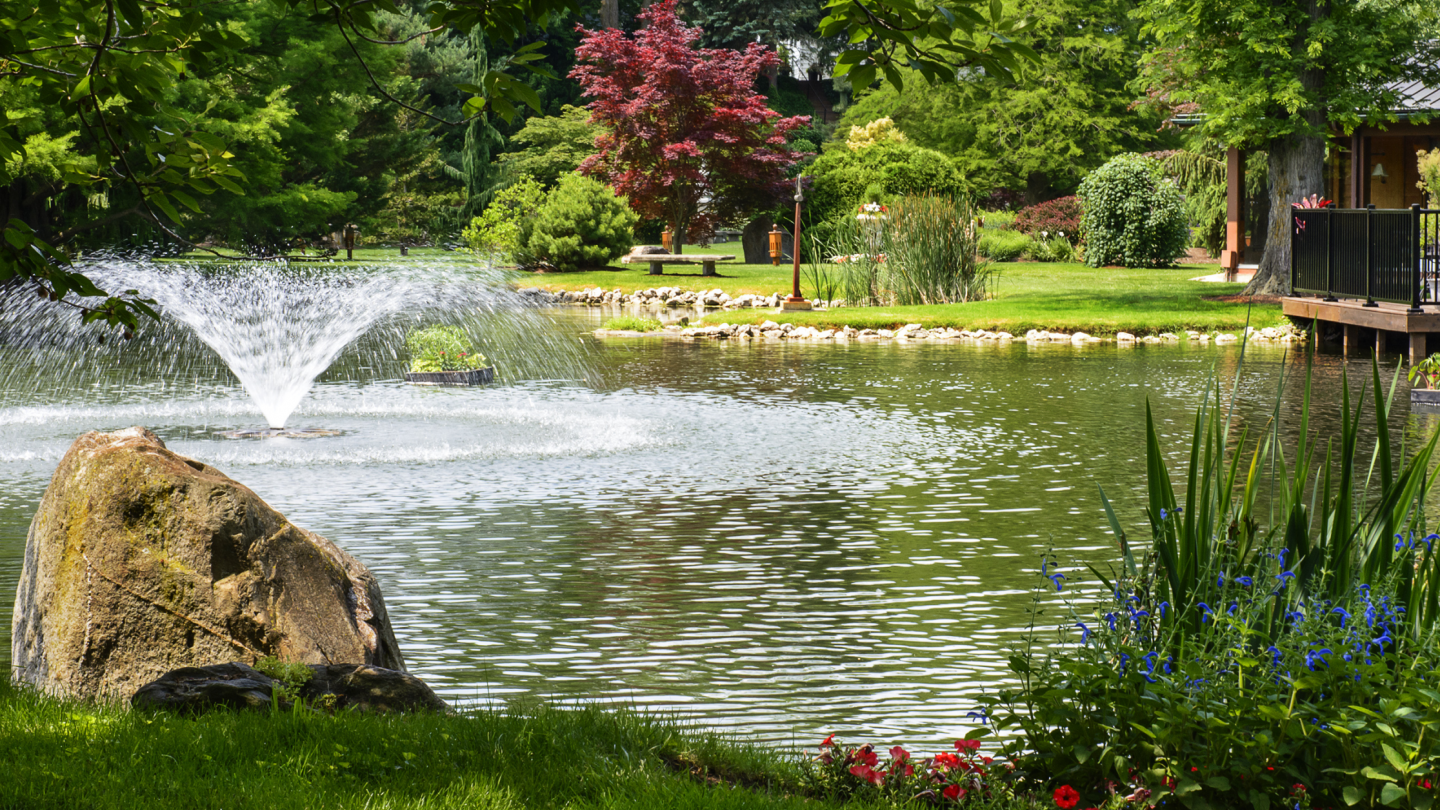 Everyone is always helpful even when I'm not sure what I'm looking for.
Micah W.
Google Review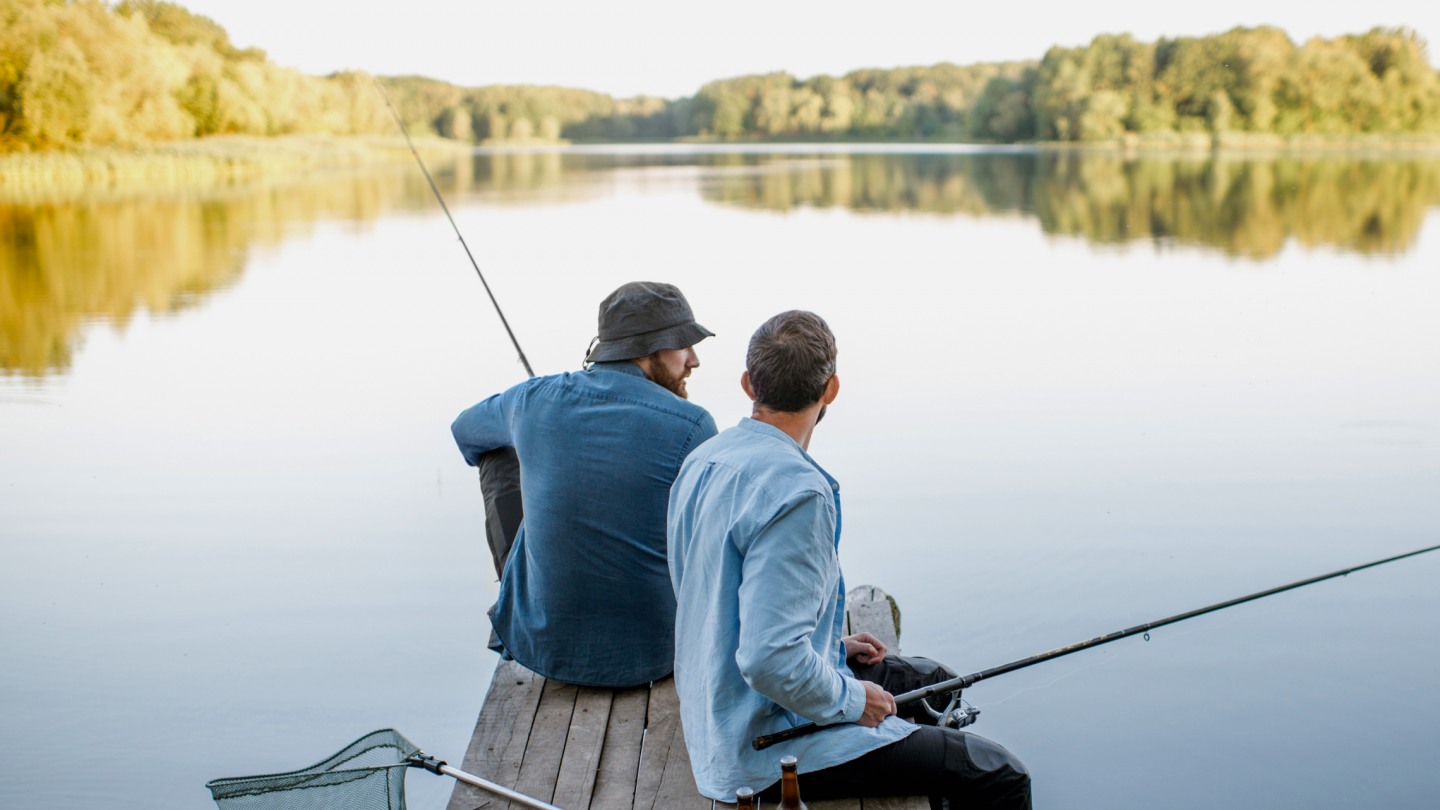 Excellent! Very friendly and helpful.
Timothy N.
Google Review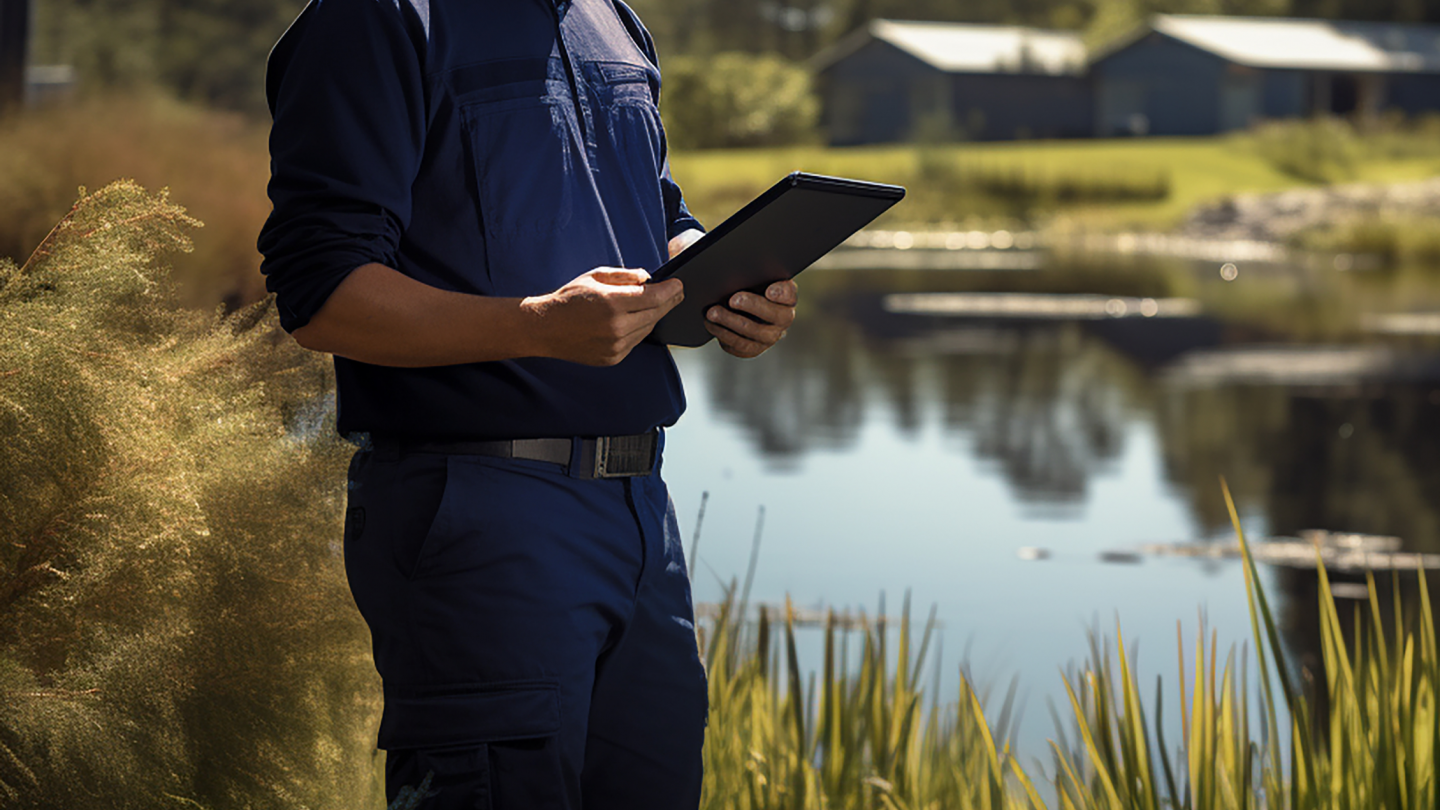 Very nice professional staff always answers questions.
Joey K.
Google Review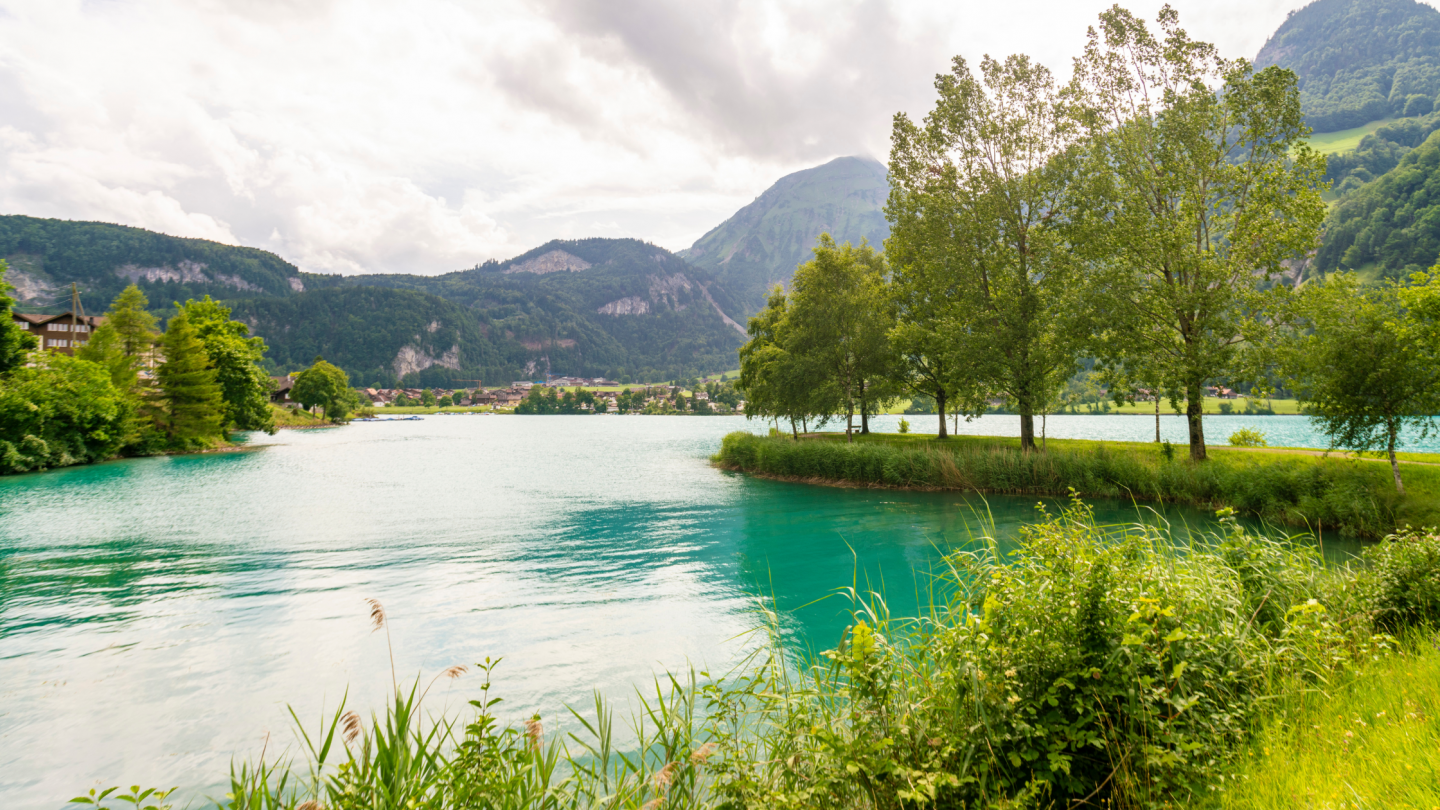 Incredibly knowledgeable staff. Water quality, fish stocking, water sculptures and more. Family owned and proud to be. They are great people to work with.
Tim C.
Google Review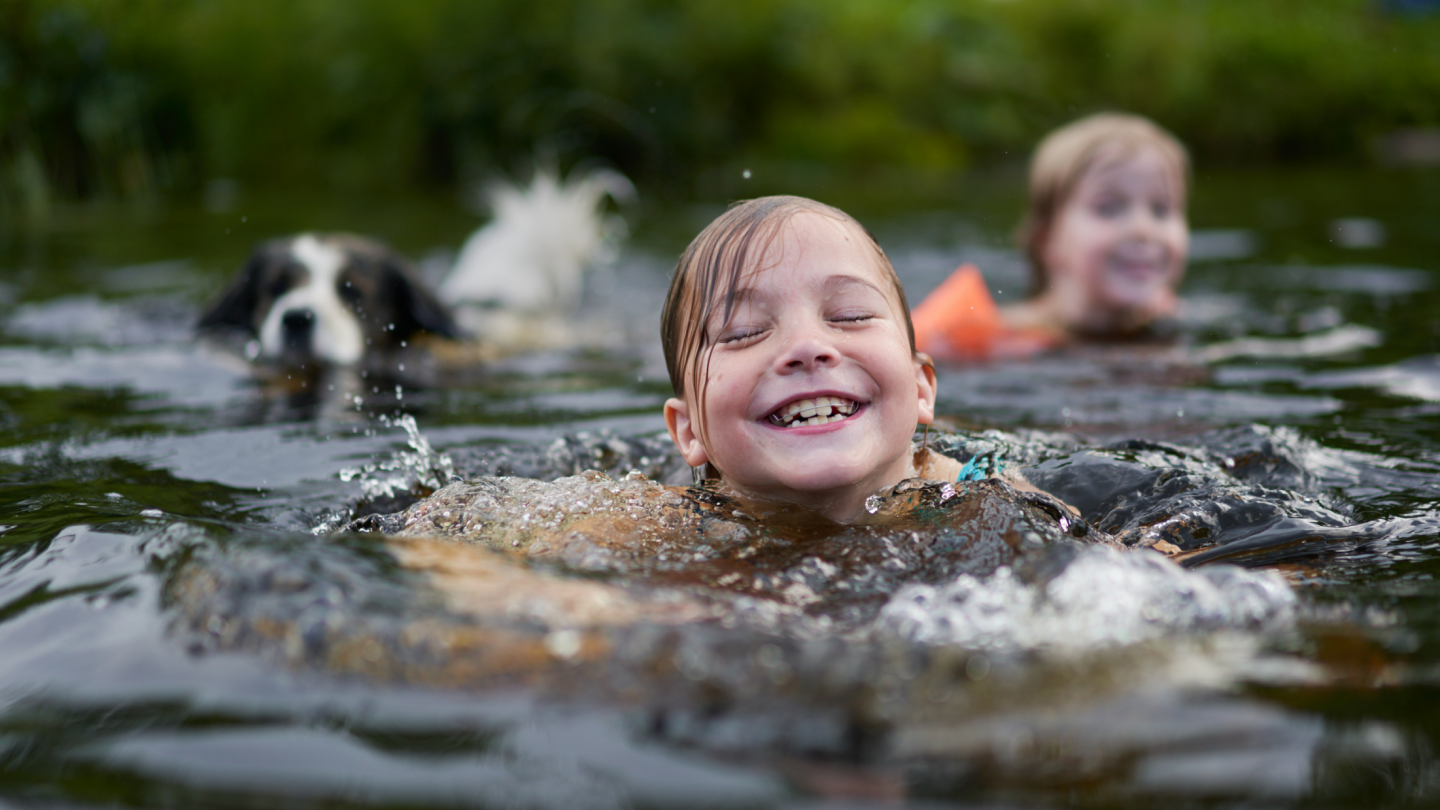 I know nothing about ponds, and I bought a property with one. I was certain I was killing the fish through my ignorance. I heard about this place and now I know I'll be a lifelong customer.
Trisha A.
Google Review